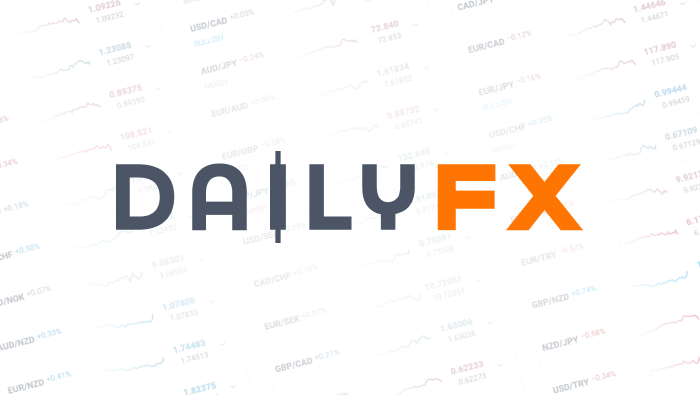 2 Rock-Solid Ranges for EUR/USD, GBP/USD
Even with important US and European economic data due out this week, recent range boundaries in both EURUSD and GBPUSD are likely to hold until traders get more clarity about Fed tapering in the weeks ahead.
The US dollar (USD) may be trading higher against all major currencies, but the lack of US economic data gives us the opportunity to discuss the outlook for the euro (EUR) and British pound (GBP), two currencies with top-tier data scheduled for release this week.
The main driver of dollar strength today is renewed expectations for Fed tapering. Last week, the S&P 500 found a top at 1709, and futures were pointing to a lower open. The selloff in global equities reflects ongoing concerns that Fed tapering will lead to a slower recovery in the US economy.
In contrast to Germany and the UK, where there have been upside surprises in recent data, US economic reports have been tepid. Therefore, whether the dollar is poised for further losses in August or geared for a stronger recovery largely hinges on Tuesday's US retail sales report.
Economists expect consumer spending growth to slow, but with the International Council of Shopping Centers and Johnson Redbook both reporting stronger sales, there is a reasonable chance for an upside surprise, which could extend gains for the greenback.
See related: US Data the Dollar Is Counting on
However, if this week's Eurozone and UK economic reports beat expectations as well, the gains in the dollar will be limited. Given the recent trend of European data, we believe that despite the significance of the releases from both sides of the Atlantic this week, EURUSD should trade between 1.3100 and 1.3450, and GBPUSD between 1.53 and 1.57.
In other words, we expect recent ranges to remain intact as investors weigh the growth outlook in Europe with the prospects for Fed tapering. For the Eurozone, the German ZEW survey on Tuesday and German Q2 GDP report on Wednesday are the key data points.
There has been a general trend of improvements in the German manufacturing sector that should lift investor confidence, but the sharp decline in retail sales in Q2 may have dampened growth in the quarter. If German GDP fails to live up to market expectations, EURUSD could slide to the bottom of the range indicated above.
In the UK, Wednesday's employment report and Thursday's retail sales releases are important, but the real market mover should be the Bank of England (BoE) meeting minutes. The central bank left monetary policy unchanged, but the main question is how many monetary policy committee members, if any, voted in favor of more asset purchases, and also how many members voted for the new unemployment rate threshold?
If we learn that some members voted for additional asset purchases and the decision for an unemployment rate threshold was unanimous, GBPUSD could experience additional losses. However, if no one favored more quantitative easing (QE) and some members opposed the threshold—which was the BoE's attempt to stress its plans to keep monetary policy very easy for a very long time—GBPUSD could break above 1.56.
By Kathy Lien of BK Asset Management
DailyFX provides forex news and technical analysis on the trends that influence the global currency markets.