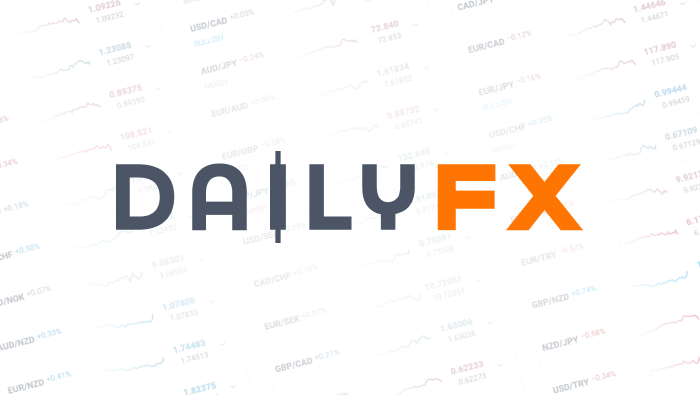 GBP Rallies on Historic BoE Announcement
In an unprecedented move, the BoE tied UK monetary policy to the unemployment rate, in the process announcing three "knockout provisions" that would cause a shift away from easier monetary policy.
The British pound (GBP) went on a wild rollercoaster ride today, with GBPUSD first plunging to just above the 1.5200 level only to rebound quickly and rise through the key 1.5400 mark in reaction to Bank of England (BoE) Governor Mark Carney's first press conference, in which he outlined the BoE forward guidance.
For the first time ever, Carney tied UK monetary policy to the unemployment rate, stating that the current accommodative stance will not change until the rate drops to 7%. Carney did qualify the position by stating that there were three "knockouts" that could lead the BoE monetary policy committee to assume a more hawkish posture.
The three knockout provisions were that: 1) inflation remains within 0.5% of the target goal within the 18- to 24-month time frame; 2) medium-term expectations continue to remain well anchored; and 3) the current policy does not cause any "threat to the financial stability" of the UK banking system.
These three caveats served as escape clauses for the BoE's highly accommodative current stance, and despite Carney's intention to communicate a rather dovish message, the markets ignored his words and focused instead on the knockout clauses, paying special attention to the inflation contingency which some market participants viewed as a more difficult target to attain than the unemployment rate.
In short, Carney clearly communicated that the BoE intends to keep interest rates at low levels for a considerable period of time, but he did not offer any new stimulus measures, and as such, GBPUSD rallied on relief. Still, today's press conference clearly shows that Carney's dovish impulses remain in place, and should UK economic data begin to falter, the BoE is more than prepared to provide more stimulus to the system.
Therefore, today's relief rally, as strong as it is, may find resistance above the 1.5500 level unless UK data continues to surprise to the upside.
In an environment where all G-10 central banks are highly sensitive to appreciation in their currencies, today presser by BoE Governor Carney may have backfired, and if GBPUSD continues to climb higher, effectively threatening the recovery, Carney may become more explicit in his communications.
For now, however, the market is clearly bullish the British pound, as it views the rhetoric as nothing new. The GBPUSD will now target the 1.5500 level as the day progresses, and the pound continues to gain strongly on the crosses as well, with EURGBP more than 100 points off its highs, while GBPAUD is making new yearly highs.
By Boris Schlossberg of BK Asset Management
DailyFX provides forex news and technical analysis on the trends that influence the global currency markets.