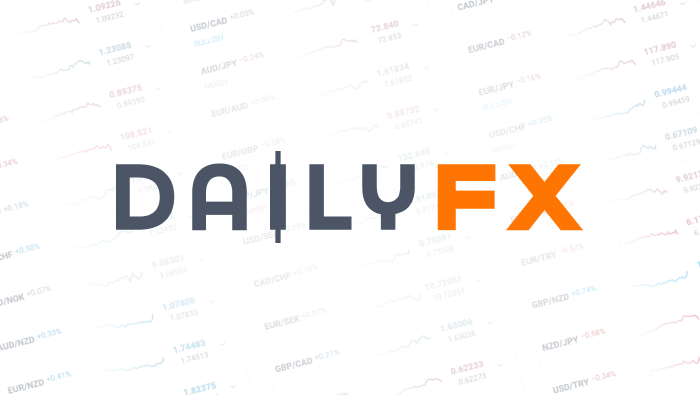 A Landmark Event Risk Due Overnight
Tonight's Bank of England (BoE) quarterly inflation report and the first major address from BoE Governor Mark Carney are expected to have a significant impact on the outlook for the UK and British pound.
On the eve of the Bank of England (BoE) quarterly inflation report, the British pound (GBP) ended Tuesday unchanged against the US dollar (USD) as traders nervously hold on to their current positions.
Last month, BoE Governor Mark Carney made it clear that big changes were coming, and all eyes are now trained on tomorrow's quarterly inflation report, when Carney will deliver his first major public appearance at the accompanying press conference.
When the minutes for the July BoE meeting were released, they said that the central bank is preparing to unveil a "mixed strategy" involving forward guidance on the path of interest rates. Given that all members of the monetary policy committee voted for steady policy that month, the expectations are high for a major change in policy. However, the big question for FX traders is whether the change will also be significant for sterling?
For starters, the Bank of England will most likely tie its plans for interest rate changes to a threshold. We already know that the central bank has an inflation target of 2.0%, but the Bank may take a page out of the Federal Reserve playbook and introduce an unemployment rate target of 7%.
It could also provide more specific calendar date guidance. Of course, the BoE is not expected to give an exact date, but it could suggest a year when rates will start to rise. None of this would be particularly impactful for the pound, however, especially since the central bank will most likely add that everything is dependent on UK economic data.
The impact on GBPUSD would be significant if the central bank targets unemployment lower than 7%, however. With the current rate of unemployment at 7.8%, a lower unemployment target would imply that the central bank plans to keep rates on hold for the next two years.
Sterling could also give up its recent gains if the central bank says that interest rates will be not be increased if inflation is less than 1.5%, which would be a further commitment to low rates.
Regardless, economic data has been good, with UK service, manufacturing, and construction sector activity all accelerating. When the central bank met earlier this month, it said "recent economic news has supported the MPC's forecast for a gradual recovery." As such, the Bank could raise their 2013 and 2014 GDP forecasts, which may lend support to the currency.
See also: The Economic Boom Nobody Saw Coming
Unless the inflation report is overwhelmingly negative with no upward revisions to GDP or inflation and more aggressive changes in guidance, the impact on sterling could be limited. In fact, sterling could even rally. However, we can't forget that BoE Governor Carney has been brought in to stimulate growth and could err on the side of dovishness.
2 More Major Event Risks for Wednesday
All three commodity dollars appreciated against the greenback on Tuesday, and while the Australian dollar (AUD) was the main focus, attention will shift to the New Zealand dollar (NZD) and Canadian dollar (CAD) over the next 24 hours.
Wednesday's Asian session will start off with New Zealand unemployment numbers. Unfortunately, employment conditions are expected to deteriorate, which could force NZDUSD to reverse its gains. Later Wednesday, Canada will release its IVEY PMI report.
The kiwi received a lift overnight from reports that the economic impact of the milk contamination is smaller than expected. According to Finance Minister Bill English, the products affected by China's ban are worth only NZD 125 million, or 1% of the dairy shipments, because 95% of the shipments to China were whole and skim milk powders.
See also: 2 Overnight Rallies, One of Which Made Sense
By Kathy Lien of BK Asset Management
DailyFX provides forex news and technical analysis on the trends that influence the global currency markets.