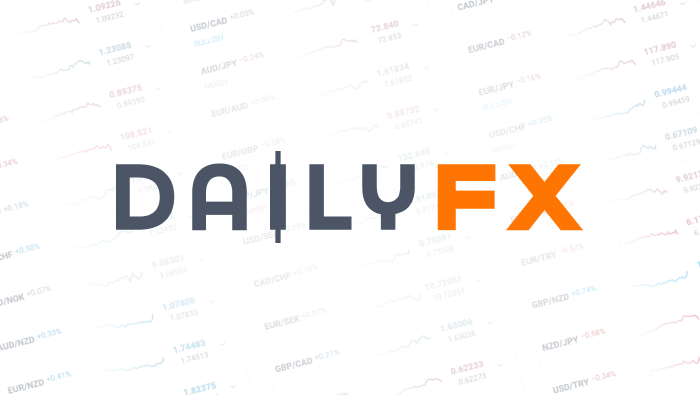 Post-NFP Concerns and Consolations
Although the case for Fed tapering in September took a hit today, the dollar has been fairly resilient against the euro, yen, and British pound, although it remains vulnerable heading into next week.
The US dollar (USD) dropped in North American trade today, reversing its recent gains after the US non-farm payrolls (NFP) report missed expectations, printing at 162K versus 184K forecast, causing traders to pare their expectations for a Fed taper in September.
With the market primed for a blockbuster number, today's average results were a clear disappointment to dollar bulls. Not only were total jobs created much weaker than the 200K whisper number, but the underlying data was weak as well. Average hourly earnings declined by -0.1% versus 0.2% forecast, and in addition, personal income rose by only 0.3% versus 0.5% anticipated.
The picture from today's data suggests that the pick-up in US economic activity has yet to translate into major wage gains, which in turn will keep consumer demand muted for the time being. Under such conditions, the Federal Reserve would be hard pressed to curtail its accommodative stance, although many of its critics suggest that the endless accumulation of US Treasuries and mortgage-backed securities is creating a dangerous imbalance in the financial system.
In either case, today data dump certainly cast some doubt on the idea that the Fed would unequivocally begin to taper its quantitative easing (QE) program in September. Traders will now scrutinize every key US economic report from now until after Labor Day, looking for signs of either improvement or deterioration in conditions on the ground.
The dollar clearly took it on the chin in the aftermath of the report, but its declines have been limited. USDJPY dropped through the 98.00 level, but was consolidating just below that figure. Meanwhile, EURUSD is having trouble clearing 1.33, while GBPUSD is struggling with the 1.53 resistance level.
With today's NFP results clearly causing traders to rethink their positioning, some further dollar weakness may be due next week, and those stubborn resistance levels could fall next week, especially if data from Europe continues to impress.
See also: Key Data That Wasn't a Flop Like NFPs
By Boris Schlossberg of BK Asset Management
DailyFX provides forex news and technical analysis on the trends that influence the global currency markets.