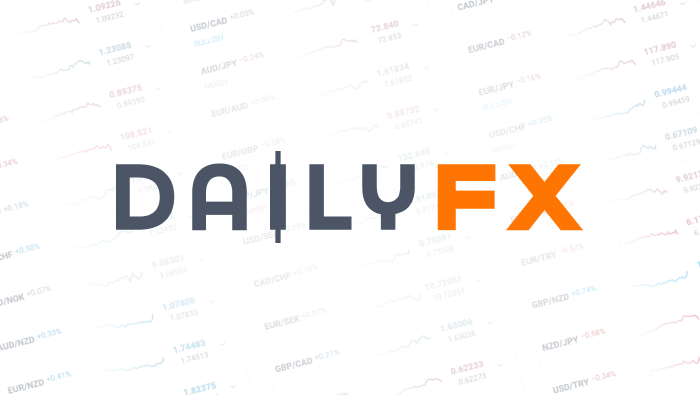 AUD/USD Suffers Deadly Double Whammy
New Australian housing data that badly missed expectations and very dovish comments from RBA Governor Glenn Stevens combined to send the AUDUSD quickly tumbling by more than 150 points.
The Australian dollar (AUD) was crushed today in Asian and early-European trading after very weak housing data and ultra-dovish commentary from Reserve Bank of Australia (RBA) Governor Glenn Stevens sent the unit tumbling by more than 150 points.
Australian building approvals contracted by -6.9% versus expectations for a 2.2% improvement as demand for housing down under clearly slowed. The decline in AUDUSD really picked up momentum, however, after RBA Governor Stevens reiterated his view that the currency remained overvalued in a policy speech earlier in Sydney today.
Stevens commented, "We have been saying recently that the inflation outlook may afford some scope to ease policy further, if needed, to support demand. The recent inflation data do not appear to have shifted that assessment."
The OIS market indicated as much as an 85% probability of a rate cut in August following those remarks, and traders the quickly pushed the Aussie lower. Stevens continued to talk the currency down by stating that Australia's mining boom has peaked and that he expects the AUD to continue to depreciate as it reacts to the fall in the terms of trade.
Stevens' remarks were the equivalent of kicking the Aussie when it was already down, and the AUDUSD absorbed all of the dovish news by falling through the .9100 figure before finally stabilizing at .9050. The shorts will no doubt continue to press their case while gunning for the key .9000 barrier, but if the RBA does not cut rates next week, the unit could see a sharp rebound on surprise short covering.
Why the Euro Fared Much Better
In contrast, the euro (EUR) traded much better overnight, and EURUSD held above the 1.3250 level for most of the session. German GFK consumer confidence hit 7.0—its best reading since 2007—further indicating that the German economy continues to outperform the rest of the Eurozone.
The EURUSD pair remains capped ahead of the 1.3300 figure, where reported option barriers still lurk, but it is definitely well bid on the crosses, with EURAUD rising to 1.4650 and EURGBP inching towards the. 8700 level once again.
Crucial US Economic Data Upcoming
In today's North American trade, we have one last day of quiet before a deluge of key economic data hits the market. On Tuesday, only consumer confidence data is on the economic calendar, but with the US dollar (USD) a bit better bid, it may provide the catalyst for USDJPY to take out 98.50 as the day progresses.
By Boris Schlossberg of BK Asset Management
DailyFX provides forex news and technical analysis on the trends that influence the global currency markets.