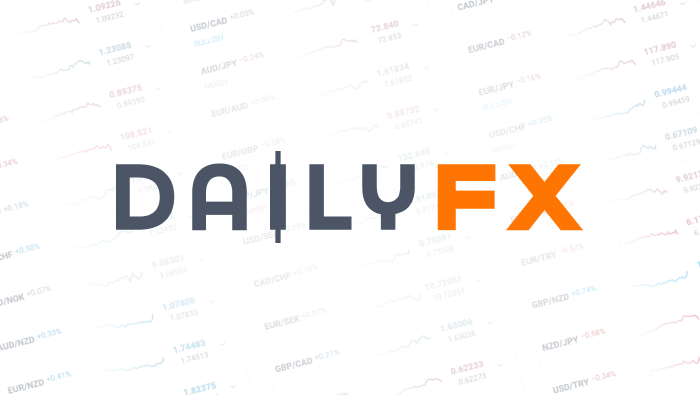 Why the EUR/USD Breakout Could Be a Fakeout
The EURUSD is trading higher ahead of Wednesday's key Eurozone economic reports, but unless both PMI reports and the German IFO survey impress, the upside momentum is unlikely to continue.
The euro (EUR) rose to its highest level this month against the US dollar (USD) ahead of Wednesday's key Eurozone economic releases. In order for the breakout in EURUSD to be sustained, however, the upcoming Eurozone PMI reports need to show stronger activity in both the service and manufacturing sectors.
We also want to see a stronger German IFO survey because weakness in the region's largest economy would raise concerns about whether the recovery in periphery nations is sustainable.
Despite concerns from the European Central Bank (ECB), economists are looking for improvements all around, and the uptick in Eurozone consumer confidence today suggests that consumers have grown less pessimistic about the outlook for the regional economy, labor market, and future finances.
Regardless, the biggest improvement in confidence over the past few months have been seen in periphery Eurozone nations such as Italy and Spain, but without a similar improvement in Germany, we are skeptical about the sustainability of the Eurozone recovery.
The latest comments from ECB President Mario Draghi suggest that he shares our doubts. The head of the central bank said monetary policy will remain accommodative for as long as there are downside risks to the economic outlook. This sentiment was validated by a decline in German industrial production and factory orders.
Of course, we could be wrong and the index can surprise to the upside, which would help drive EURUSD to 1.33. However, if our skepticism is validated, the breakout in EURUSD can instead become a fakeout that leaves the pair trading back towards 1.31.
Other Critical Data Due Out on Wednesday
The Eurozone isn't the only part of the world that has important economic data scheduled for release on Wednesday, however. Over the next 24 hours, we have Australia's second-quarter consumer price report, China's HSBC flash PMI index, New Zealand's trade balance, and the Reserve Bank of New Zealand (RBNZ) rate decision on the calendar.
See also: The Most Likely Outcome for the RBNZ
Inflationary pressures in Australia are expected to hold steady, but the recent uptick in commodities could pressure prices higher. Manufacturing activity in China is also very important to the Australian dollar (AUD) and New Zealand dollar (NZD) because it can have a significant impact on the economic outlook for both nations. Between the trade numbers and RBNZ rate decision, however, the latter should be more important for New Zealand and the NZDUSD.
By Kathy Lien of BK Asset Management
DailyFX provides forex news and technical analysis on the trends that influence the global currency markets.