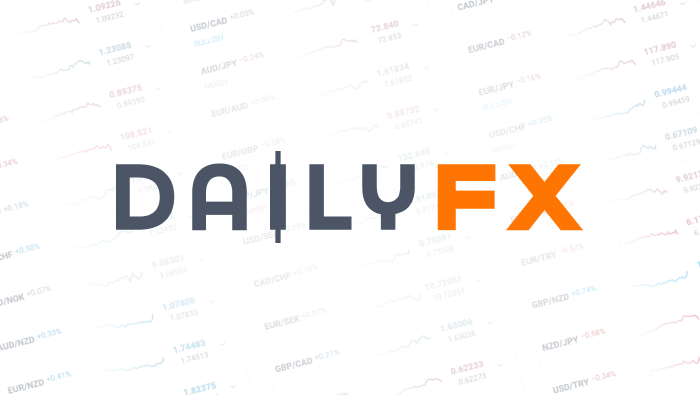 3 FX Ranges That Look Rock Solid for Now
The summer doldrums may now be setting in, and for the time being, major pairs including EURUSD, USDJPY, and GBPUSD all look to be confined within clear range barriers.
It was a very quiet night in the currency markets, and it seems as if the dog days of summer are now fully upon us with most high-beta currencies carving out miniscule 30-pip ranges and only USDJPY showing some volatility as the pair once again tried to run stops at the 99.00 level.
With virtually no data on the economic calendar for the second consecutive day, currencies spent the early-European session trading listlessly near yesterday's closing levels with EURUSD trying, but so far failing to climb above the key 1.3200 level.
Despite only minor evidence of economic improvement in the Eurozone, the euro (EUR) has been surprisingly buoyant over the past several weeks, and EURUSD has risen from a low of 1.2800 to trade near the 1.3200 level.
Much of that rise had little to do with Eurozone dynamics, however, and more to do with the selloff in the US dollar (USD), as market expectations about QE tapering by the Federal Reserve have changed dramatically over the past ten days.
Fed Chairman Ben Bernanke's dovish rhetoric, which emphasized that US rates are likely to remain low for the foreseeable future, along with decidedly weaker US economic data, have shifted the market's perception and generated a broad dollar selloff.
Having now reached key support levels, it becomes an open question as to whether the dollar will weaken further. With little economic data on the calendar for the rest of the day, currencies could continue to seesaw well into North American trade.
On Wednesday, however, the market will get a glimpse of the Eurozone flash PMI data, and if the news out of Europe shows some improvement—and better yet, a move towards the 50 boom/bust line— EURUSD could finally bust through the 1.3200 barrier as investor sentiment towards the Eurozone improves.
See also: A Eurozone Quandary to Be Settled Soon
Meanwhile, barring any unexpected exogenous shocks, the narrow ranges in FX are likely to persist with USDJPY trading between 99.00 and 100.00, EURUSD holding between 1.3150 and 1.3200, and GBPUSD staying steady above the 1.5300 level.
By Boris Schlossberg of BK Asset Management
DailyFX provides forex news and technical analysis on the trends that influence the global currency markets.