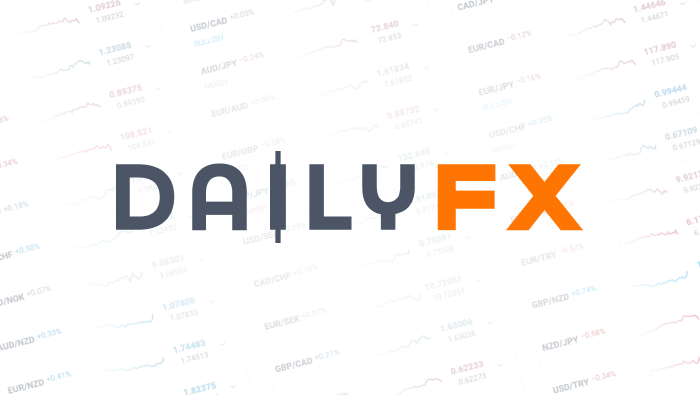 The USD/JPY Showdown Happening Right Now
Following this weekend's Japanese Parliamentary elections, profit taking sent USDJPY below the key 100 level, and the pair must now rely on US economic data to stem the slide and reclaim the 100 mark.
As expected, Japanese Prime Minister Shinzo Abe coasted to a comfortable win in Japan's upper house elections over the weekend, but the Liberal Democratic Party (LDP) failed to secure an outright majority, resulting in profit taking that saw the USDJPY tumble below the 100.00 mark in Asian trading before stabilizing by morning European dealing.
The LDP won 65 seats, while his coalition partner, New Komeito, won 11 seats, giving the LDP control of both houses of parliament for the first time since 2007. Investors initially greeted the news with enthusiasm, and USDJPY opened up at 100.80 in New Zealand, but the pair quickly came under profit-taking pressure because the results provided no upside surprise.
As we noted here on Friday, LDP needed to win 72 seats in order to assume an outright majority in the upper house, but it was not able to accomplish that. Furthermore, investors were also concerned that given the LDP-wide base of membership, the party may be resistant to enacting radical reforms as it instead concentrates on solidifying its power.
The combination of a "sell the news" dynamic and very illiquid summer markets in Asia caused the plunge in USDJPY, with the pair hitting a low of 99.60 before finally finding some footing in late-Asian trade.
With the focus on the Japanese elections now over, attention will turn back to the US, and the price action in USDJPY for the rest of the week will likely be driven by US economic data.
Today's Most Important US Economic Data
To that end, today's US existing home sales report will provide key insight into the state of the housing market, which remains critical to the US recovery. Last week, building permits and housing starts both missed their mark, suggesting that the spike in US rates could be dampening demand.
Today, the market is looking for a print of 5.27M units versus 5.18M the period prior. If the existing home sales data meets or beats expectation, the dollar may get a boost, with USDJPY rising towards the 100.50 mark.
If the data misses, however, USDJPY could come under a second wave of selling pressure with shorts targeting the 99.50 level as the day progresses.
By Boris Schlossberg of BK Asset Management
DailyFX provides forex news and technical analysis on the trends that influence the global currency markets.