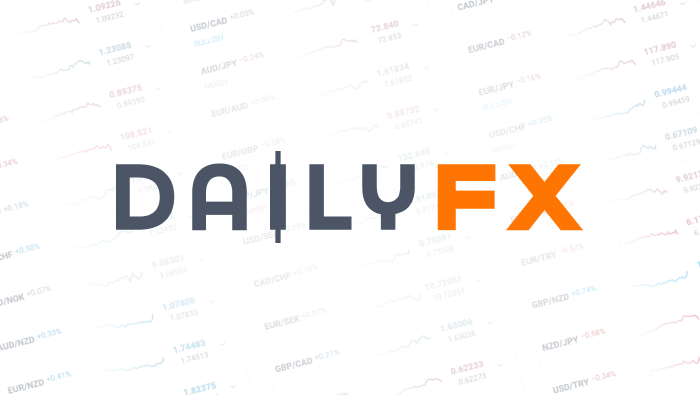 Unspoken Fed Policies That Matter Most
While the dollar took its cues from Ben Bernanke's prepared Congressional testimony, the statements the Fed chief consciously avoided are just as helpful in discerning upcoming monetary policy changes.
The release of Fed Chairman Ben Bernanke's Congressional testimony this morning left forex traders as confused as ever, although avoiding a sharp, one-way reaction is most likely Bernanke's intention, afterall. While the Fed chief repeated that the central bank may taper quantitative easing (QE) in 2013 and halt it altogether around mid-2014, he also said the pace of bond purchases is not on a pre-set course.
In reaction to the testimony, the US dollar (USD) extended its losses, Treasuries erased earlier gains, and stocks moved higher as Bernanke's comments failed to harden the market's expectations for Fed tapering in September.
Instead, the US central bank head left all options open by saying that "bond purchases could be reduced more quickly if conditions improve faster or maintained longer if conditions are less favorable."
Taking a flexible approach to his speech on Capitol Hill is a smart and expected tactic. Bernanke needs to appear flexible before Congress and willing to respond to incoming data and adjust asset purchases as necessary.
We know that the Fed is still not satisfied with US labor market conditions and intends to continue bond purchases "until a substantial improvement in the labor market outlook has been realized." In a move to reassure Congress, Bernanke also disconnected tapering with rate hikes, saying that even if the 6.5% unemployment target is reached, it won't be enough to warrant an increase in interest rates.
There are two things in particular that Bernanke wanted to avoid today:
1) Driving Treasury yields sharply higher; and…
2) Raising concerns in Congress that would cause officials to adamantly oppose a reduction in stimulus
Once the testimony officially begins (10 am ET) and members of the House Financial Services Committee start to question Bernanke's plans, traders can expect more volatility in the dollar.
Aside from Bernanke's testimony, however, the Federal Reserve's Beige Book report is also scheduled for release later this afternoon. In addition, Federal Open Market Committee (FOMC) voters Jeremy Stein and Sarah Bloom Raskin will deliver speeches around mid-day, and if these doves question the need to reduce asset purchases, the dollar could extend its slide.
See also: 4 FX News Stories Overshadowed by Bernanke
By Kathy Lien of BK Asset Management
DailyFX provides forex news and technical analysis on the trends that influence the global currency markets.