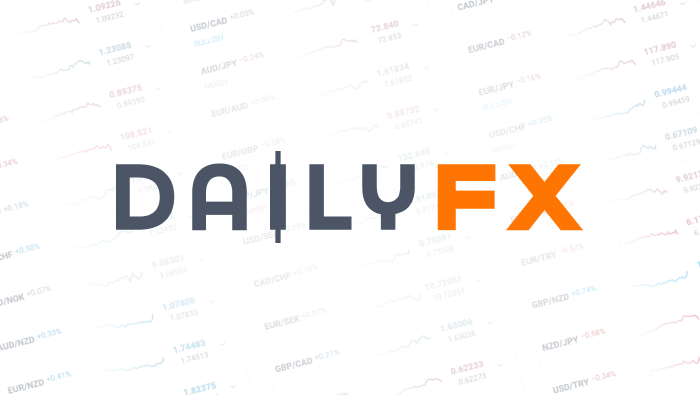 2 US Data Points to Watch Today
After slow but better-than-expected Chinese data actually came as a relief to currency traders, US retail sales and Empire manufacturing data are likely to drive FX flows in today's North American session.
Currencies were relatively quiet on the first trading day of the week with little news or economic data to move major pairs either way. The only major data came from China, where Q2 GDP results, industrial production, and retail sales figures showed that growth was clearly slowing, though not as badly as the market initially feared.
China's Q2 GDP missed its mark, printing at 7.6% versus 7.7% expected, while industrial production slowed markedly, coming in at 8.9% from 9.1% forecast. This was the weakest reading in more than three months and represented the second consecutive monthly decline.
On the other hand, retail sales increased to 13.3% from 12.9% projected, which was the best reading since the start of the year. After nearly a decade of torrid, near-double-digit growth, the Chinese economy is undoubtedly slowing, but it is also transitioning from a purely investment- and production-driven model to a more balanced approach that is starting to produce more consumer-led growth.
The news came as mild relief to currency traders who feared a deeper slowdown in Chinese activity, and as a result, the Australian dollar (AUD) saw some relative strength as AUDUSD rose above the .9100 level in late-Asian trade, although the pair slipped back below that figure on general US dollar (USD) strength as the morning progressed.
Market-Moving US Data Due Out Today
The USD caught a mild bid in mid-morning European dealing, especially against the Japanese yen (JPY). US yields rose, which helped to propel the USDJPY to a high of 99.85. However, the pair's direction for the rest of the day is likely to be driven by US retail sales and Empire State manufacturing data, which is on tap at the start of the North American session.
The market was anticipating as rise in core retail sales to 0.5% from 0.3% the month prior, and if the data could match or beat the forecast, USDJPY could make a run at the 100.00 barrier as the day progresses and currency traders gain more confidence in US growth.
The news could also drive the EURUSD below 1.30 as some of the anti-dollar sentiment from Ben Bernanke's impromptu press conference last week begins to wear off. However, if the numbers miss, the modest dollar rally is likely to quickly unwind as markets begin to anticipate more dovish testimony from Bernanke this week.
By Boris Schlossberg of BK Asset Management
DailyFX provides forex news and technical analysis on the trends that influence the global currency markets.