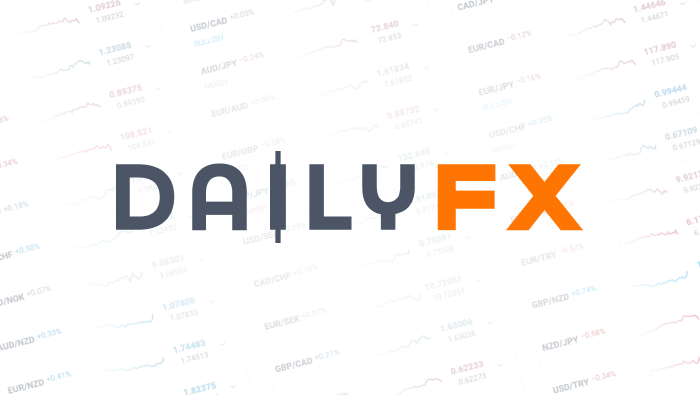 An FX "Bargain Opportunity" to Consider Now
Divergent central bank monetary policies are likely to bolster the bullish case for the US dollar, making the current pullback a buying opportunity some forex traders will want to act on.
US stocks performed extremely well on Thursday with the S&P 500 closing in on record highs and the Nasdaq hitting 12-year highs. Unfortunately, the strength seen in equities has not carried over to currencies.
In the past, a rising stock market was indicative of improving risk appetite, which helped to lift higher-yielding currencies. This time, however, pairs that would normally benefit from higher stock prices are trading lower.
The steepest loss was seen in the NZDUSD, but the AUDUSD and USDJPY also saw losses. The EURUSD posted gains on Thursday, but was nonetheless well off earlier highs. The only currency pair that followed equities higher and held onto its gains was the GBPUSD.
The divergence between currencies and equities may be confusing to some, but US assets are still in demand. For the most part, investors are still buying the US dollar (USD) and are most likely taking some of those funds and investing in US equities.
Wednesday's rally in stocks was attributed to Fed Chairman Ben Bernanke's pledge to keep monetary policy easy. However, we are a bit surprised by it because Bernanke didn't say anything to change the prospect of a reduction in asset purchases this year.
Instead, we feel that investors are starting to believe that the market and US economy can handle less stimulus, and therefore, the violent reversals seen in June are no longer necessary.
There is still a major divergence underway between US and world central bank monetary policies that will only intensify when the Federal Reserve (presumably) tapers asset purchases in September.
In this environment, we continue to expect the dollar to strengthen, with current levels being a potentially attractive opportunity to go long. In fact, the Federal Open Market Committee (FOMC) meeting minutes showed some members supporting an even more aggressive timetable that would end asset purchases this year. We doubt this is likely, but it gives investors a sense of how committed policymakers are to lowering the amount of stimulus in the economy.
In spite of the recent rise in US jobless claims, data in other parts of the world show growing vulnerabilities that could prompt easier monetary policy. Diverging paths of growth are another reason why we feel some traders will re-set their long dollar positions during this pullback.
Unless next week's US jobless claims number increases by another 20k, claims pose no major threat to the outlook for the US labor market or the dollar. As a result, we feel that the outlook is bright and that the recent selloff in the greenback can be viewed as a bargain opportunity for some traders.
By Kathy Lien of BK Asset Management
DailyFX provides forex news and technical analysis on the trends that influence the global currency markets.