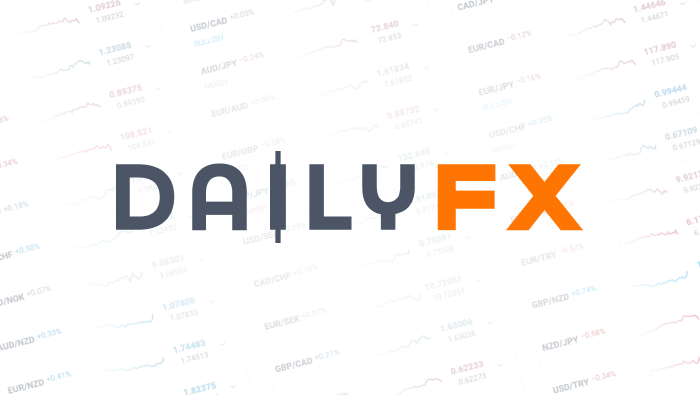 Fed Waffling That's Not Unfounded
Although some cautious new comments from Fed policymakers sounded a bit like backtracking, the central bank is most likely trying to manage expectations as it gears up to taper asset purchases.
The US dollar (USD) either held steady or traded higher against all major currencies on Thursday except for the euro (EUR), which rebounded on the back of stronger German employment data.
See also: A Tale of Two Economic Reports
The latest US economic reports were mostly better than expected as well, which helped the greenback recapture earlier losses. However, today's new comments from Federal Reserve officials acted as the focal point of the financial markets.
Fed Presidents William Dudley (New York) and Dennis Lockhart (Atlanta) as well as board member Jerome Powell all spoke on Thursday, and given that Dudley and Powell are voting members of the Federal Open Market Committee (FOMC), it's no surprise their comments triggered intraday volatility in the dollar.
All three policymakers said that it may be appropriate for the central bank to taper asset purchases in 2013 and end buying in mid-2014, but the markets chose to hone in on Dudley's comment that quantitative easing (QE) depends on the economic outlook—not the economic calendar—and QE could be prolonged if the economy misses forecasts.
There's no question that the recent rise in US yields has irritated central bankers, but the fact Dudley still repeated Fed Chairman Ben Bernanke's timing after qualifying the conditions for QE means that this known dove is most likely on board with the idea of reducing asset purchases.
Board member Powell's stance was similar, and while he sees the central bank scaling back purchases this year, he said it is data and not date dependent. Neither Dudley nor Lockhart saw Bernanke's press conference last week as a strong signal of Fed policy or a major shift, but rather a "soft notion" of when QE could end.
We don't think dollar bulls need to be worried about the Fed backtracking on its words because the message remains pretty clear, in our opinion. The Fed wants to start reducing the amount of stimulus, but it needs to manage expectations carefully to avoid another spike in yields that could threaten the overall efforts.
It is no surprise, then, that policymakers are trying to downplay the significance of what Bernanke said last week. At the end of the day, however, the central bank is still getting ready to taper, which is ultimately positive for the dollar.
Today's US economic reports confirm that the domestic economy is equipped to handle less stimulus. Most of the data was in line with expectations, and the healthy trend of stronger income versus spending is a dynamic that will delight the Federal Reserve because it signals Americans will be more frugal with their spending.
See related: New US Data the Fed Will Love
The Chicago PMI index and final University of Michigan consumer sentiment numbers are due for release on Friday, but the primary focus will again be on the Fed and board member/FOMC voter Jeremy Stein, who will comment on the economy and monetary policy.
By Kathy Lien of BK Asset Management
DailyFX provides forex news and technical analysis on the trends that influence the global currency markets.