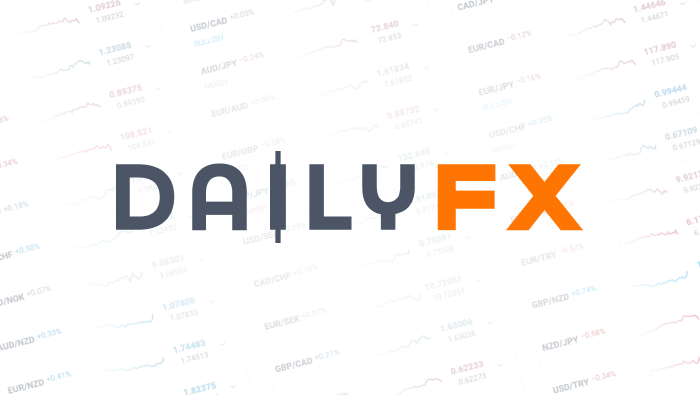 3 Crucial US Dollar Price Levels
After last week's swift and sizable rally, the US dollar is trading near key support levels versus the euro, British pound, and Australian dollar, and each pair will be worth watching as trading resumes this week.
Last week marked a major turning point in the financial markets as the US dollar (USD) ripped higher against all major currencies, Treasury yields soared, and stocks plummeted. More specifically, the dollar appreciated 3.7% against the Japanese yen (JPY), Australian (AUD) and New Zealand (NZD) dollars, 1.85% against the British pound (GBP), and 1.7% against the euro (EUR).
Ten-year US Treasury yields topped 2.5% intraday on Friday, reaching the highest level since August 2011. Meanwhile, the S&P 500 dropped below 1,600, adding to losses that now exceed 5% since May.
The strength of the dollar drove many major currencies to key levels, most notably the commodity dollars. The Canadian dollar (CAD) is now at its weakest level in 1.5 years against the greenback, and the Australian and New Zealand dollars are at their weakest levels in 2.5 years.
While no major milestones were reached in the EURUSD, GBPUSD, or USDJPY, these three currency pairs still experienced big moves last week.
By now, everyone knows that the rally in the dollar and US Treasury yields were caused by Fed Chairman Ben Bernanke's plans to slow bond buying this year and end asset purchases completely by the middle of next year.
Given how the markets have responded, this was a tectonic shift in expectations. With US yields soaring, investors and traders around the world rushed to reverse their dollar-funded carry trades, a trend that is likely to continue in the coming weeks, albeit at a more moderate pace.
The next step would be to initiate long dollar positions, which we expect to occur over the next few weeks.
Previously, the majority of market participants had expected the Federal Reserve to taper asset purchases next year, with a minority looking for this to occur in December. Now everyone has to rush to reset their expectations and positions for the strong possibility of Fed action in September, which means there is potential for further US dollar gains.
In terms of price levels, there is significant support for EURUSD at 1.3075, which is where the 38.2% Fibonacci retracement of the July 2012-January 2013 rally converges with the 50-,100-, and 200-day simple moving averages (SMAs). If this level is broken, EURUSD should tumble to 1.3000, but we do not expect significant losses beyond 1.2925 because European economic data is improving.
The same is true for GBPUSD, as there is support at 1.54 and then at 1.52 below that. USDJPY, on the other hand, is headed for 100 again, in our opinion, but a move to 103 would require Japanese investors (finally) investing in foreign bonds.
The selloff in AUDUSD this past week stopped right at the 38.2% Fibonacci support of the 2008-2011 rally that took the currency pair from 60 cents to 1.10. For the time being, this level is holding, but if it breaks, AUDUSD could quickly tumble to 90 cents.
By Kathy Lien of BK Asset Management
DailyFX provides forex news and technical analysis on the trends that influence the global currency markets.