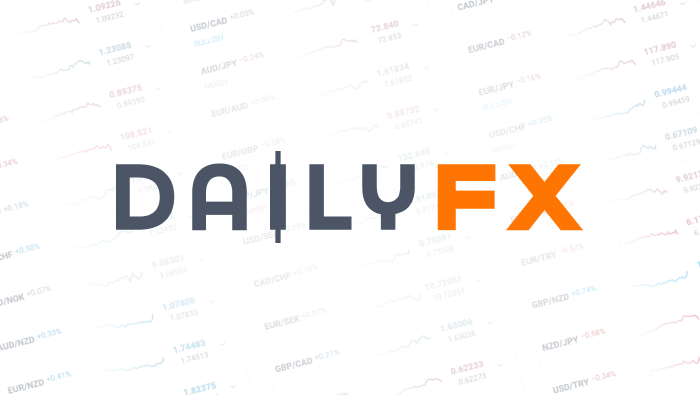 2 Primary Catalysts for Market Volatility
Markets have been quiet today, but big moves seen in world equity, currency, and bond markets have been driven by the latest policy moves by the Federal Reserve and People's Bank of China.
After big moves in the financial markets this week, currencies and equities are trading quietly today with Japanese stocks rebounding overnight, European shares moving higher, and US equity futures pointing to a positive open.
The dollar continued to trade higher against all major currencies, but the gains are modest so far compared to the past 48 hours. There is no US data on the economic calendar, but investors were relieved that the People's Bank of China (PBoC) finally stepped in to ease China's growing credit crunch.
There are two primary catalysts for the recent volatility in the markets: 1) The Federal Reserve's plans to taper asset purchases later this year, and 2) The big spike in overnight lending rates in China.
As we wrote here yesterday, overnight SHIBOR (Shanghai Interbank Offered Rate)—China's version of LIBOR—spiked to a record high of 13.44%, up from 7.66% the previous day.
Thanks to liquidity injections by the PBoC last night, however, the rate has fallen 495 basis points to 8.492%. While this is still more than double last month's rate, it is a huge relief for China's markets as well as those abroad because it suggests that the central bank is no longer punishing speculators by holding the market hostage.
Since the Dragon Boat holiday two weeks ago, China has been in an ever-worsening credit crunch, and instead of easing liquidity like they normally do during the holidays, the PBoC stood on the sidelines with arms crossed. Chinese experts said this was the central bank's way of punishing speculators and banks for over-lending and putting themselves in a cash-shortage situation.
While today's action still keeps cash expensive in China, the deep-pocketed central bank's willingness to help stem the shortage means it is not completely hard-nosed, but nonetheless, banks and speculators shouldn't expect the PBoC to be as generous as it has been in the past.
Greek Problems Resurface
Meanwhile, renewed political troubles in Greece are weighing on the euro. According to party officials, Greece's small Democratic Left Party could pull out of the ruling coalition.
In addition, the International Monetary Fund (IMF) threatened to suspend aid to Greece at the end of June if Eurozone leaders do not close the financing gap in the Greek aid program. Eurozone finance ministers did not address the issue at their latest meeting on Thursday.
Latest Canadian Data Disappoints
The Canadian dollar (CAD) also traded lower against the US dollar (USD) after Canadian retail sales and consumer price growth fell short of expectations.
Despite significant improvements in the labor market, Canadian retail sales grew only 0.1% in April, and excluding autos, consumption fell 0.3%. CPI, on the other hand, grew only 0.2% compared to a 0.4% forecast.
These weaker economic reports will keep monetary policy steady and limit the optimism of new Bank of Canada (BoC) Governor Stephen Poloz.
By Kathy Lien of BK Asset Management
DailyFX provides forex news and technical analysis on the trends that influence the global currency markets.