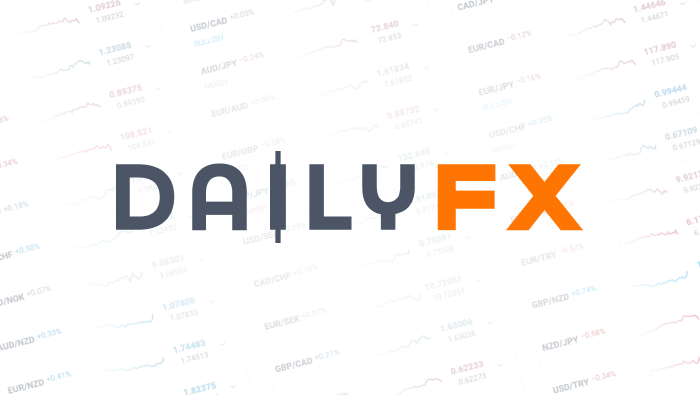 A Dollar Rally That's Tenuous, at Best
The dollar and stocks are rallying early Friday, but risk aversion and profit taking are the likely causes, and overall, the dollar remains weak ahead of next week's much-anticipated Federal Reserve meeting.
World equity markets are trading higher this morning, but the selloff in currencies and decline in global bond yields suggest that there is a general sense of nervousness in the financial markets.
The demand for the US dollar (USD) still reflects risk aversion as the greenback rises against all major currencies except the Japanese yen (JPY). USDJPY is trading near 95, which is an improvement from its Thursday low of 93.80, although it still represents weakness for the pair. In fact, all yen crosses are trading lower today with EURJPY and AUDJPY leading the selloff.
Yesterday's Wall Street Journal article by Jon Hilsenrath about the Federal Reserve's plans for monetary policy created some excitement at the end of the North American trading session, but there has been very little follow through today as investors digest the mixed US economic data and come to realize that equities may not deserve their lofty valuations.
See also: A US Market Condition That's "Not Sustainable"
Hilsenrath writes that just because the Fed may alter its pace of asset purchases, it doesn't mean that the central bank is ready to raise interest rates. We agree with that assessment, and the central bank has tried to make similar comments in recent months.
Nonetheless, the focus is on the Fed with Chairman Ben Bernanke and company gearing up for another monetary policy meeting next week. That meeting will be accompanied by the latest US economic projections.
Based on the latest US economic reports, the Federal Reserve should remain cautiously optimistic next week. Today's reports showed that industrial production stagnated in the month of May after falling 0.4% in April, a sign that the momentum is fading in this sector of the economy.
According to the latest University of Michigan consumer confidence index, sentiment dropped to 82.7 from 84.5 in June. After rising to its highest level since July 2007, a pullback is only natural. Americans have grown less optimistic about current economic conditions, but hopes for the future brightened with the expectations component of the report rising to its highest level since November, which is still promising for the dollar.
Inflationary pressures also increased slightly last month as higher food and energy costs drive producer prices up 0.5% in May. Excluding food and energy, PPI growth held steady at 1.7%. The current account deficit widened to -$106.1 billion from -$102.3 billion, while foreign demand for US dollars increased by $12.7 billion in April. Unfortunately, foreign investors were net sellers of long-term US Treasuries in April when ten-year bond yields fell from 1.85% to 1.65%. However, we believe demand for dollars should have returned in May when yields spiked back up to 2%.
Looking ahead, the focus is on the US equity market. If stocks continue to rise, the improvement in risk appetite should help some of the major currency pairs, like EURUSD, recover. As for USDJPY, 94.40 is the level to watch. If we get below this point, another test of the monthly low is likely.
By Kathy Lien of BK Asset Management
DailyFX provides forex news and technical analysis on the trends that influence the global currency markets.