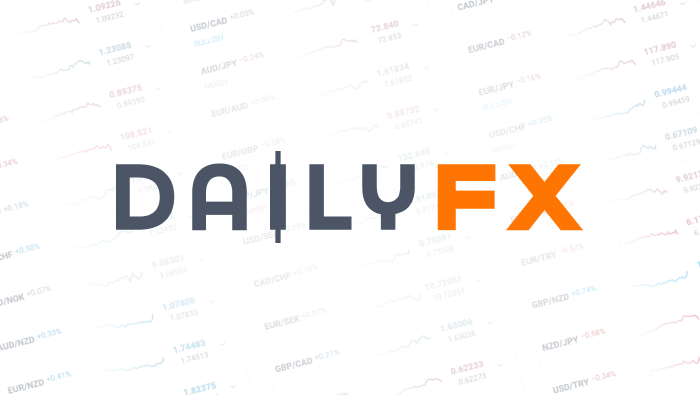 2 Important FX Corrections in the Making
After excessive price swings over the past few days, the AUDUSD and EURUSD pairs seem to be correcting early in today's trading sessions.
The Australian dollar (AUD) finally came back to life, rising above the .9500 barrier versus the US dollar (USD) in morning European trade after better-than-expected consumer sentiment data suggested that spending may pick up over the next few months. The Westpac survey saw a rise to 4.7 from -7.0 the month prior as attitudes towards car and real estate purchases improved markedly.
The news lifted the spirits of the beleaguered Aussie longs and the unit enjoyed its first serious bounce after setting yet another yearly low in yesterday's Asian session. We have been noting for several days that the Australian dollar has been grossly oversold and that a dip under the .9500 level was likely to bring out bids from longer-term investors.
Today's positive Westpac numbers provided the fuel for the short-covering rally with yesterday's lows near the .9300 figure likely to be the near term bottom for the AUDUSD pair. The Aussie also got a boost from liquidation in EURAUD crosses, which dropped through the key 1.4000 level after setting spike highs above 1.4200 in yesterday's session.
British Pound (GBP) Continues Its Recent Roll
Elsewhere, the latest UK labor data surprised to the upside with claimant count decreasing to -8.6K versus -6.8K, while average weekly earnings rose 1.3% versus 0.3% expected. This was the biggest rise in income since February, and taken against declining inflation rates, it should provide UK consumers with more purchasing power for the summer months.
UK economic data has been consistently better than consensus estimates, suggesting that growth in Q2 is likely to see substantial improvement. This has translated into much better performance for the British pound (GBP), which is now within striking distance of the 1.5700 level in GBPUSD.
With no US economic releases on the docket today, traders will have no macro data to analyze, but the recent dollar weakness may take a pause as high-beta currencies approach key levels. The EURUSD, for example, has found plenty of sellers at the 1.3340 zone and was trading at 1.3275 in late-morning European dealing.
With no meaningful news on the economic calendar, the currency market looks like it wants to correct some of the excess moves from the past several days.
By Boris Schlossberg of BK Asset Management
DailyFX provides forex news and technical analysis on the trends that influence the global currency markets.