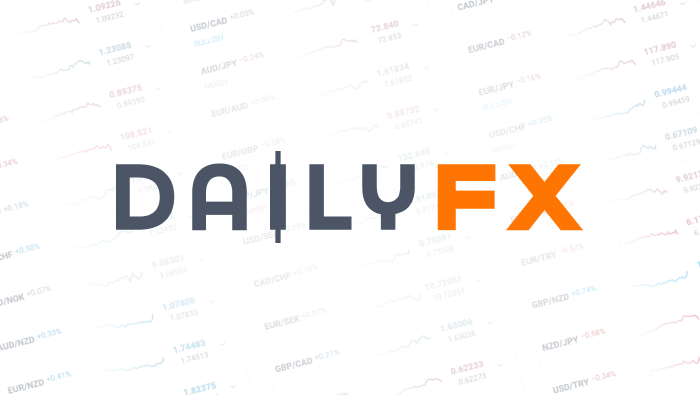 A Local Decision with Global FX Implications
By withholding additional stimulus, the Bank of Japan (BoJ) has disappointed investors and triggered a wave of deleveraging that has driven world currency and equity markets sharply lower.
Both USDJPY and AUDUSD were hammered in Asian and early-European trading today, with the Japanese yen (JPY) strengthening on a lack of any new policy initiatives from the Bank of Japan (BoJ), while Australian dollar (AUD) liquidation continued unabated.
BoJ Governor Haruhiko Kuroda offered no new initiatives and essentially reaffirmed the same policy stance, noting that the central bank will make adjustments as appropriate. The press conference disappointed investors and triggered a wave of deleveraging that has driven currency and equities sharply lower. This is a perfect example of how Japanese actions have global ramifications.
Kuroda stated that policymakers are watching long-term yields and will discuss longer-term policy operations when needed, clearly signaling that the central bank will take no additional easing actions for now.
This gradualist tone gravely disappointed the market, and USDJPY took a swan dive, tumbling to a low of 96.46 before finally rebounding to 97.00.
The volatility in USDJPY has been remarkable and is a function of massive speculative interest in the pair. In early trading, USDJPY had already registered a range of 250 pips.
While these moves are substantial, the global ramifications of the BoJ decision are more important. Investors around the world have been watching the volatility in Japanese markets for the past month and selling their stocks and bonds slowly. Today, there is only one reason why US and European markets are performing so poorly, and that is because of the BoJ's actions.
By denying additional stimulus, the BoJ is holding back much-needed support for one of the world's most important economies. This also sends a strong message that central banks won't be held hostage by market volatility, so don't expect the spigots to be opened every time rallies are reversed. Once again, we fear that the BoJ is playing with fire and will end up getting burned.
With monetary and fiscal policy proving to be less aggressive than Prime Minister Shinzo Abe once promised, we could see further gains in the Japanese yen and additional deleveraging in the yen crosses and broader financial markets before the dust settles.
Since no additional policy actions are forthcoming from Japan, any upside in USDJPY is likely to be driven by US economic data, of which this Thursday's US retail sales report is the most significant.
Australian Dollar (AUD) Sinks to Fresh Lows
Meanwhile, the troubles down under continued without respite as AUDUSD sunk to fresh multi-month lows, breaking below the .9350 level. A large part of the weakness was driven by EURAUD flows, with that cross hitting fresh highs above the 1.4200 mark. There have been massive outflows of European money from Aussie-based carry trades, and the price action in the pair has reflected that dynamic.
However, as we've noted for several days, the Aussie is now grossly oversold and some respite may be due. There may be some support for AUDUSD at 0.9150, the 38.2% Fibonacci retracement of the 2008-to-2011 rally that took the pair from a low of 60 cents to a high above 1.10.
The EURAUD could correct off the 1.4100 highs, especially if investors become alarmed at the current case in front of the German Constitutional Court regarding the legitimacy of the outright monetary transaction (OMT) program. Although few market participants expect any type of radical ruling, the pre-hearing comments from the German justices suggest a high degree of skepticism towards the program. Eurozone periphery yields have already moved higher, demonstrating a sense of anxiety about the legal proceedings in Germany.
For the time being, EURUSD remains remarkably robust, and if it can take out the 1.3310 level in North American trade, it may rise to 1.3350 on momentum alone, but if the news out of Germany proves troubling, the pair could quickly sell off towards the 1.3200 figure.
By Kathy Lien and Boris Schlossberg of BK Asset Management
DailyFX provides forex news and technical analysis on the trends that influence the global currency markets.