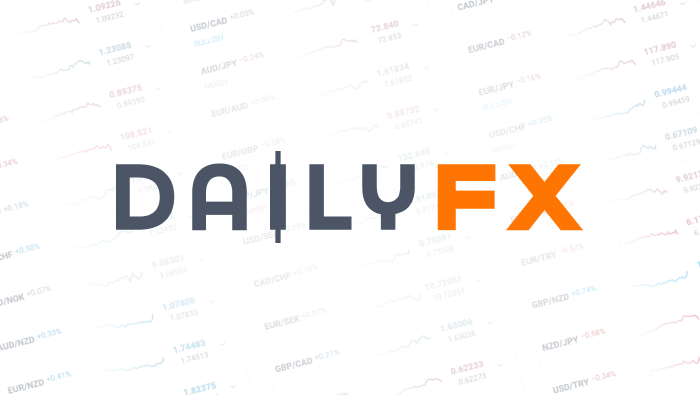 3 FX Rallies Happening Right Now
The US dollar is still riding upward momentum from Friday's NFP report and is enjoying strong gains versus the yen, while the euro and British pound are resilient and aiming higher in today's session.
It's been a lackluster night for most high-beta currencies, but USDJPY has managed to gain another 100 points in the aftermath of Friday's better-than-expected non-farm payrolls (NFP) report and a strong rally in the Nikkei overnight.
The Nikkei rallied nearly 5% as the volatility in the Japanese equity market continued. Investors are still being buoyed by Friday's stronger-than-expected US employment data, which saw the creation of 170K new jobs. Japanese investors were also heartened by their own economic data, as a series of releases including the current account, bank lending, and GDP estimates all suggested that "Abenomics" is starting to work.
Japan's current account doubled in April as compared to a month earlier, while bank lending posted its biggest gains in more than three years as confidence in the financial sector is starting to translate into more credit activity. Lastly, Q1 GDP was revised higher to 1.0%, demonstrating upward momentum in Japan's economic growth.
Prime Minister Shinzo Abe added to the enthusiasm by suggesting that he will seek tax cuts on capital expenditures in order to further stimulate investment.
USDJPY rose to a high of 98.77 in mid-morning European dealing as late shorts continued to cover. We noted last week that the 95.00 level represented an opportunity for longer-term bargain hunters, and USDJPY has indeed found support at that figure.
The pair is now likely to consolidate in the 97.00-99.00 range. Any run back through the key 100.00 level may be premature unless US data begins to send out fresh signs of growth.
To that end, this Thursday's US retail sales data will be the most important economic report for USDJPY. The market anticipates an increase to 0.4%, but if the number rises closer to 1%, the USDJPY recovery could prove much more substantial.
Aussie Becoming Target for Bargain Hunters
Meanwhile, in Asia, weak Chinese trade data, which saw both exports and imports miss their mark by wide margins, had a negative impact on AUDUSD. Chinese exports rose only 1% versus 7.4% expected, while imports declined -0.3% versus a 6.6% projection.
The data clearly showed that Chinese demand is slowing and that the skews in prior months' data due to manipulation of capital flows are no longer helping to boost the numbers.
The news weighed on the Australian dollar (AUD), with the AUDUSD pair dropping through the .9400 figure, but it has since recovered, rebounding to .9430 in mid-morning European dealing.
The Aussie remains under tremendous selling pressure with sentiment against the currency still extremely negative, but much like USDJPY last week, the pair may now be entering bargain-hunting territory and could find some support at these levels.
2 More FX Rallies to Watch Today
In North America today, the economic calendar is barren of any data and currencies are likely to take their cues from equities. With both the euro (EUR) and British pound (GBP) remaining well bid despite the strong NFP data, further rallies in both currencies may unfold as the day progresses. If so, EURUSD may look for a retest of 1.3300, while GBPUSD will be eyeing a break above 1.5600.
By Boris Schlossberg of BK Asset Management
DailyFX provides forex news and technical analysis on the trends that influence the global currency markets.