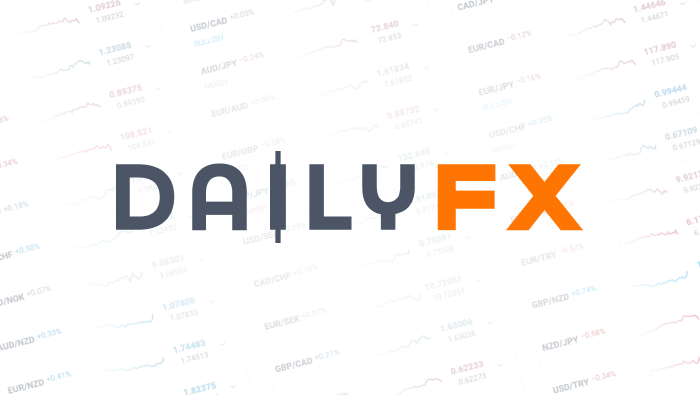 Risk-on Moves in a Risk-off Market
Profit taking is being blamed for the sudden volatility seen today across world currency and equity markets, but curious gains in high-beta currencies like the euro and British pound are puzzling to many traders.
The US dollar (USD) traded sharply lower this morning in what was turning out to be a volatile day for currencies and equities. Despite the lack of US economic data, USDJPY and USDCHF were both down more than 1%.
There's no specific explanation for the selloff outside of profit taking, which was also seen in European equities. The FTSE and DAX both fell over 1.5%, which is a big move for both indices. As a result, US equity futures were also pointing to a lower open.
What is confusing for many traders is why the euro (EUR), British pound (GBP), and other high-beta currencies are performing so well when risk appetite is deteriorating. The answer is simple: investors loaded up on long dollar positions (particularly against the Japanese yen (JPY)) as stocks hit new highs, and the unwind is now due to the cutting of that exposure.
Some are also saying that stocks are selling off because investors are waking up to the negative impact of rising US yields. This may be true, but higher yields should be positive for the dollar, or at least stem the currency's slide during periods of risk aversion.
There was one piece of US data released this morning, and that was the International Council of Shopping Center's weekly chain store sales report, which said spending dropped 0.9% the week of May 25 after rising by 0.2% the prior week.
The lack of big moves in the Nikkei and Japanese government bonds tell us that the selloff in USDJPY is being driven largely by the dollar, and not the yen.
Eurozone Calls for More Easy Money
While the EUR is performing very well today, the Organisation for Economic Co-operation and Development (OECD) called on the European Central Bank (ECB) to cut the deposit rate and consider additional quantitative easing (QE). The OECD believes that the central bank's outright monetary transaction (OMT) program has achieved a lot, but that more needs to be done.
The agency cut its global growth forecasts to 1.2% this year from a prior forecast of 1.4%. The concern centers on the high level of unemployment in Europe and the negative impact of continued fiscal reform. As such, they expect the Eurozone economy to contract by 0.6% this year and expand by 1.1% in 2014.
In contrast, US GDP growth is expected to increase by 1.9% in 2013 and 2.8% next year. Japanese growth, on the other hand, is expected to hit 1.6% this year, but slow to 1.4% in 2014.The OECD now estimates Chinese growth to reach 7.8% in 2013, which is a significant revision from the prior estimate of 8.5%.
Federal Open Market Committee (FOMC) voter Eric Rosengren (Boston) is speaking this afternoon, so keep an eye on the headlines, and, of course, the performance of US equities, which should play a major role in determining how the dollar trades today. For USDJPY, 100.65 is support, and for the EURUSD, 1.30 is resistance.
By Kathy Lien of BK Asset Management
DailyFX provides forex news and technical analysis on the trends that influence the global currency markets.