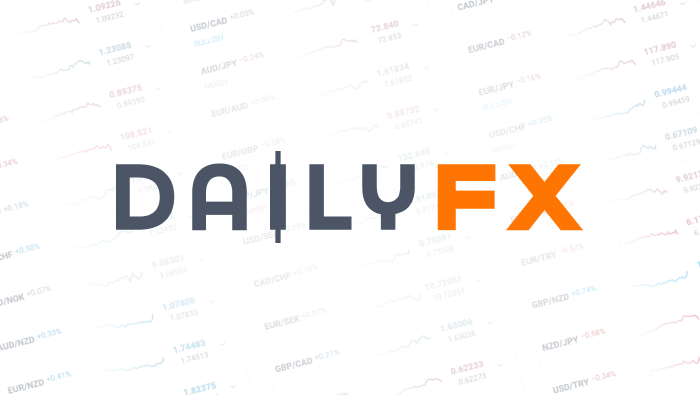 Bullish Dollar Factors That Backfired
Better-than-expected US economic data and a general shift towards risk aversion haven't done much to help the US dollar, and USDJPY could fall below 101 on Friday if US equities lose ground before the close.
Based on the price action in the currency and equity markets on Friday, risk aversion is driving investment flows. The US dollar (USD) is trading higher against all major currencies with the exception of the Japanese yen (JPY) and Swiss franc (CHF). This performance is finally consistent with what we would expect when equities are selling off and comes in contrast to price action in Thursday's session.
See also: A Trusted Trade That Didn't Work
The USDJPY tested 101 early in the North American session despite better-than-expected US durable goods orders. Demand for goods made to last for more than a few years rose 3.3% in April after falling 5.9% the prior month. Excluding transportation, orders were still strong, but shipments plunged 1.5%, offsetting some of the optimism. Regardless, this continues a trend of upside US data surprises that will undoubtedly make the Federal Reserve more willing to dial back asset purchases in the third or fourth quarter of this year.
Currency traders have ignored this report, however, and the USDJPY is now pointing lower and poised for a move down to 100. The lack of market-moving US event risks next week means USDJPY may not get much support from US fundamentals.
The EURUSD, on the other hand, is struggling to hold onto its gains following a better-than-expected German IFO report. This is the second piece of key Eurozone data to show improvements in the Eurozone economy. While the European Central Bank (ECB) only cut interest rates at the beginning of the month, we are beginning to see the benefits of a weaker currency through the IFO and PMI numbers, and with time, the recent rate cut will lend additional support to the region.
Looking ahead, the performance of currencies today will largely depend upon whether US stocks see the same intraday reversal the Nikkei did overnight. If stocks end the day in positive territory, USDJPY will most likely remain above 101, but if stocks end Friday down more than 0.75%, USDJPY could find itself below the 101 level.
By Kathy Lien of BK Asset Management
DailyFX provides forex news and technical analysis on the trends that influence the global currency markets.