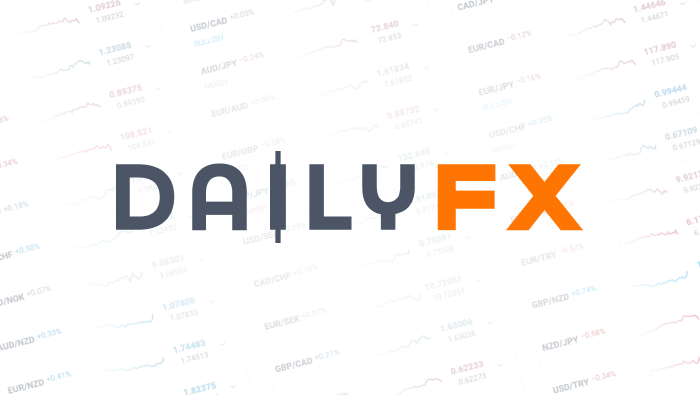 The Formula: Analysis + Execution
Market analysis is the application of a carefully orchestrated, proven trading method, and from there, well-rounded traders must add in execution to complete a winning formula.
Not everyone is suited for both creating a viable plan and then executing it. This is why most companies have different teams for different functions, such as a design department, which would come up with future products, and a business development team, often tasked with finding distribution partners. Different aspects of a business plan take different skills: a plan without execution—or vice versa—is no good without luck…and professionals do not rely on luck.
The same is true in your trading, except you don't have the luxury of having one department design your trading plan and another execute it. You need to come up with a trading plan that not only covers market analysis and trade selection, but also execution, including trade entry and management. A self-guided trader needs to handle both of these diverse tasks simultaneously.
Building a Proper Trading Plan
When learning to trade, most realize quickly that they need a solid methodology and trading plan before they ever take action in a live account. They also quickly learn how risk-averse they are (or are not). In general, more risk-averse is better until you're certain you have a trading plan that works in both trending and counter-trending markets.
While I generally prefer acting to planning in most other aspects of life, I favor planning ahead of acting in trading. I make sure I am well prepared before pulling the trigger on a trade. I always know how all the tradable patterns are aligned in the markets I watch, so I know ahead of time which market and which direction I plan on trading.
By knowing how the individual markets are aligned in the context of the macro picture, it's then just a matter of waiting on set-ups to buy dips or sell rallies. Because I've already spent many years honing my trading plan and studying the method I follow through multiple economic environments and business cycles, I can spend the majority of time executing trades. That has not always been the case, though. It took many long hours of observation and analysis before I had a trading plan that I was comfortable acting on in live markets.
Setting Your Benchmark
The best market analysis is generally provided by a trading method that is straightforward and simple, but the bottom line is that it must be effective. And the way to measure its effectiveness is not just to demo trade it in live markets and through different economic environments, but to also document on a spreadsheet the specific signals and exits it produces. This way you have two records of trades: the spreadsheet, which will be a benchmark for your method; and your demo trading track record, which will be a reflection of your ability to adhere to your method/trading plan.
I favor a method that provides objective output based only on market-generated information like price. This means every trading decision is based on the market's opening price, and the high, low, and closing prices of the bars or candlesticks on a chart. Those four inputs encapsulate how a market has priced itself in all environments to that point in time. The chart, and not your opinion or that of a pundit, is going to give the best measurement of the current environment. To me, there is no doubt that a market's current price pattern is as accurate a reflection of fundamentals as you will find.
Overcoming a Common Misconception
I've heard it said that you need a method that suits your personality, although my colleagues at Trading University and I disagree with that. While all traders experience ups and downs, it is unlikely we could ever coordinate who we are with a method that can keep up with the market's gyrations. However, if we understand that the underlying structure of the marketplace is chaotic, and that we've been raised to behave in a steady, reliable manner, it becomes apparent why market movement seems to confound most newcomers.
Our mindset and the market's underlying structure are definitely at odds. In fact, you are likely going to need a method that is not aligned with how you think! Once you start to grasp this conflict between how you were raised to think and behave, and how price action behaves, you start to see why trading psychology is such an important subject.
By following a viable method, and by taking every signal that it generates in up, down, and sideways markets, you are going to be asking yourself to do the opposite of what you think, which is a tall order. It is extremely important that you decide now that it is not the individual making the decision to buy or sell, but the method they are using.
Effective traders are not in the business of making predictions. Your first priority is to be an analyst who does what the market and the method tells you to do. Once you embrace that, trading can become an art form!
By Jay Norris, author, The Secret to Trading Forex: Risk Tolerance Threshold Theory
DailyFX provides forex news and technical analysis on the trends that influence the global currency markets.