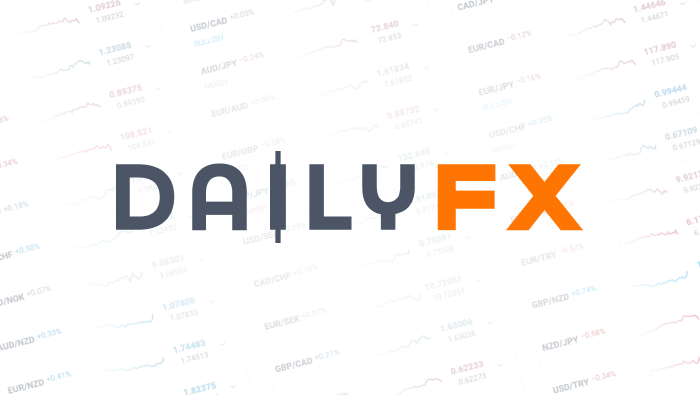 3 Factors Capping the USD/JPY Rally…For Now
The recent surge in USDJPY has stalled after bond yields, equities, and Japanese asset purchases—the same factors that produced the rally—turned less favorable, creating a likely pause before further USDJPY gains.
The US dollar (USD) was trading higher against all major currencies except for the Japanese yen (JPY) in Tuesday's North American session. Import prices were the only US data on the economic calendar today, and the 0.5% decline was right in line with expectations. As a result, the report barely elicited a reaction in the dollar.
After hitting a high of 102.15 on Monday, the rally in USDJPY has now stalled. Given that the break above 100 was caused by the combination of higher US yields, rising Japanese and US stocks, and new Japanese purchases of foreign bonds, negative developments on all three fronts have capped the USDJPY rally, for the time being.
Overnight, ten-year Japanese government bond yields jumped 11 basis points, which is huge for Japan considering that the bonds yield only 0.85%. Last night's move took yields to their highest level since August 2011. This increase is one reason why some domestic investors may choose to keep their funds in Japan.
US bond yields also opened the day lower following a decline on Monday. Our readers should know that rising US yields are one of the three necessary criteria for a further rally in USDJPY. Thankfully, US yields have not declined much, and therefore, the selloff in USDJPY is limited.
Also, the pullback in the Nikkei overnight was nominal, and US stocks opened slightly higher, which is helping to support USDJPY.
We continue to believe that the consolidation in USDJPY over the last 36 hours is simply a pause before further gains. However, it is important for all USDJPY traders to keep their eyes on US and Japanese yields because that movement will help determine if and when USDJPY extends higher.
2 Major Pairs Pointing (Much) Lower
The most interesting fluctuation in the FX market today is the continued selloff in AUDUSD, which dropped below 99 cents intraday. The currency pair has taken a tremendous beating over the past month and has lost nearly 6% of its value since April 11. With no major technical support until 98 cents, the currency pair is likely to extend lower.
As for the EURUSD, it's worth noting that even with a weaker-than-expected ZEW survey, the currency pair refuses to break 1.2950 in a sustainable manner. With economic data taking a turn for the worse, however, we believe it should only be matter of time before this level gives way.
By Kathy Lien of BK Asset Management
DailyFX provides forex news and technical analysis on the trends that influence the global currency markets.