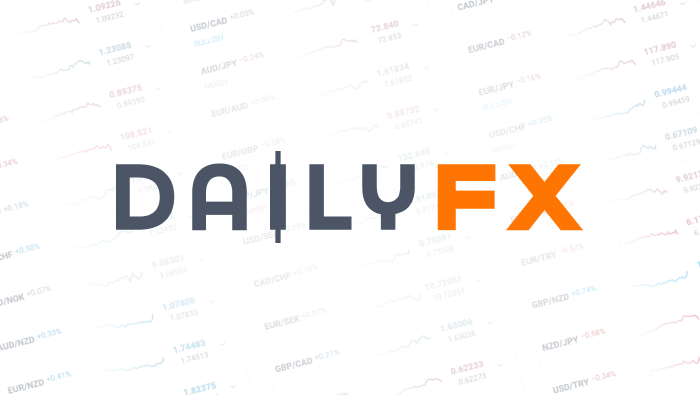 Strong Assets That Defy (Very) Weak Data
Despite new economic data that suggests a global slowdown, the USDJPY, as well as US and European equities, have shown surprising strength and actually appreciated in the face of numerous downside pressures.
The US dollar (USD) and Japanese yen (JPY) have been today's best-performing currencies after disappointing economic data from the US, Europe, and China raised fresh concerns about the global recovery. US new home sales increased 1.5% in the month of March, but any optimism stemming from the stronger increase last month was offset by a big downward revision the prior month. New home sales dropped 7.6% in February compared to an initial estimate of only a 4.6% decline.
Manufacturing conditions in the Richmond region also contracted in the month of April, and yet weaker economic data has not stopped USDJPY from taking another stab at 100. With US stocks up nearly one percent this morning, the currency pair is near its highs for the day, and if equities extend their gains, USDJPY could attempt to test this level again. However, in order for USDJPY to break 100, US yields need to resume their rise.
See related: USD/JPY: 3 Must-Have Catalysts for a Break of 100
What we find interesting about the overnight price action is that EURUSD has broken below 1.30, and yet, European stocks are trading very well despite the decline in German service and manufacturing activity.
The DAX is up 1.8% and the CAC is up more than 2.5%. This divergence is a clear reflection of the market's expectations for European Central Bank (ECB) easing, as a rate cut by the central bank would be negative for the currency and positive for equities.
Investors certainly have reason to be worried about global growth, as weaker Chinese GDP numbers and now a contraction in German service and manufacturing activity followed the slowdown in US non-farm payrolls at the beginning of the month.
The PMI numbers can be leading indicators for other economic reports, and therefore, the decline in Chinese and German economic activity could foreshadow further weakness ahead. If the German IFO report also shows a decline in business confidence, the EURUSD could drop to 1.29 as the odds of an ECB rate cut increase. The ECB meets next week, although we don't expect the central bank to ease so quickly.
See also: New Data Disaster Fuels ECB Rate-Cut Rumors
Today's One Big Upside Data Surprise
Meanwhile, the Canadian dollar (CAD) recovered from earlier losses following stronger-than-expected retail sales numbers. Consumer spending increased 0.8% in the month of February, which was more than double the market expectations. While rising gas prices boosted spending, Canadian consumers also spent more on electronics, shoes, appliances, and general merchandise. Sales excluding autos rose 0.7%.
Bank of Canada (BoC) Governor Mark Carney was quick to say that that the weaker currency is providing a bit of stimulus to the economy. The better-than-expected data and optimistic comments from the BoC could set the CAD apart from other currencies.
By Kathy Lien of BK Asset Management
DailyFX provides forex news and technical analysis on the trends that influence the global currency markets.