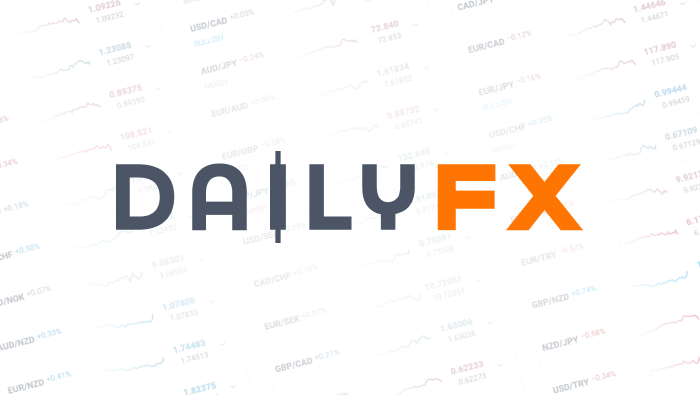 Latest US Data Rains on the USD/JPY Rally
Without strong US retail sales to power USD/JPY higher, the pair is likely to close this week below the psychologically important 100 level, though a move through that level is still looming.
This morning's US retail sales report highlights how much of a challenge it has been for the Federal Reserve to stimulate the economy. Despite the central bank's "no-holds-barred" quantitative easing program, the sustainability of the US economic recovery has come into question with this month's abysmal retail sales and non-farm payrolls (NFP) reports.
While many Fed officials maintain a "glass-half-full" view of the recovery and believe that the job numbers will be revised higher, today's data shows that despite record-breaking levels in stocks, weak job growth and high unemployment has constrained consumer spending. This means the Federal Reserve will need to postpone their plans to taper asset purchases, and at this point, we don't expect the central bank to make any announcements on reducing the size of their monthly purchases until September, at the earliest.
In the month of March, retail sales fell by 0.4%, the largest decline since June 2012. Excluding autos, spending dropped by the same amount. According to the details of the report, Americans spent less on electronics, sporting goods, general merchandise, and autos.
With oil prices plunging at the end of February, gas station receipts dropped 2.2%. Lower energy costs also drove producer prices down 0.6% last month. Still, the reaction in the dollar has been relatively benign with the greenback weakening only slightly against the Japanese yen (JPY). The EURUSD, rather surprisingly, slipped back on the news.
Very strong retail sales numbers were needed for USDJPY to break 100, and the fact that spending declined means that USDJPY is likely to end the week on the 98 handle.
Fed Chairman Ben Bernanke was scheduled to speak at lunchtime Friday, but with no Q&A session and a topic focused on rebuilding low-income communities, we would be surprised if there are any fresh comments on monetary policy.
The University of Michigan consumer confidence report is up next, and given the record-breaking levels in stocks and the stronger IBD/TIPP economic optimism index, a good number could help USDJPY recover.
Meanwhile, between the Eurozone's reluctance to provide Cyprus any additional aid beyond their initial EUR 10 billion package and the weak US retail sales number, the EURUSD could remain under pressure throughout the Friday North American trading session.
By Kathy Lien of BK Asset Management
DailyFX provides forex news and technical analysis on the trends that influence the global currency markets.