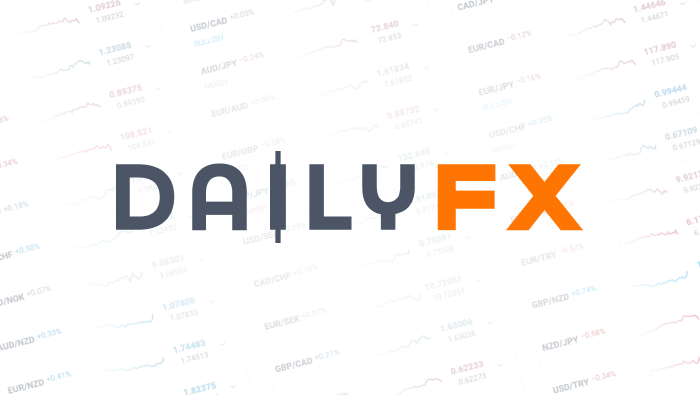 The New Epicenter for Eurozone Problems
Lost in all the chaos over the Cyprus banking crisis was Italy, which is still without a functioning government. Now, with Cyprus fading from the front pages, it is once again Italy weighing most heavily on the euro.
The euro tumbled to fresh lows for the year, breaking the 1.2800 barrier in early-European dealing as confidence surveys in the region showed further deterioration and focus started to shift to Italy, which still remains without a government nearly a month after the elections.
In Europe, the slew of confidence surveys showed further weakening as business confidence deteriorated to 90 from 91.1 the month prior, while consumer confidence printed as expected at -24.
As we noted here yesterday, the key issues that are driving the euro lower have less to do with sovereign debt and banking crises in the periphery and more to do with the lack of overall demand, which resulted in continued contraction of economic activity across the region.
With Cyprus now off center stage, the focus in FX has shifted back toward Italy, which actually represents a much bigger and more serious problem for the Eurozone. The political uncertainty in Italy remains while the country is unable to form a functioning government.
Yesterday, Pier Luigi Bersani, leader of the Democrats, came away empty-handed after meeting leaders of the People of Liberty (PDL) party, which is led by former Italian Prime Minister Silvio Berlusconi.
Berlusconi and company stuck to their position that the two groups should form a power-sharing grand coalition, but with no deal done, the country remains in a gridlock that is no doubt starting to weigh on the EURUSD.
See related: All-New Headlines Dragging Down the Euro
Another reason for today's early euro weakness was the persistent rumor of a Moody's downgrade of Italian debt. Given the lackluster results of today's BTP auctions, where the yield on the five-year notes rose to 3.65% from 3.59% the period prior, those concerns may be warranted.
The euro remains under strong selling pressure, and the EURUSD pair could tumble further towards the 1.2750 level if risk-aversion flows accelerate into today's North American trade.
By Boris Schlossberg of BK Asset Management
DailyFX provides forex news and technical analysis on the trends that influence the global currency markets.