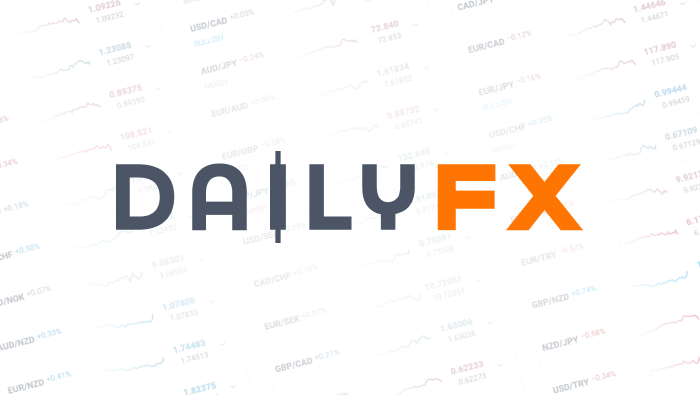 A "Currency War" Strategy That's Failing
A weaker yen was supposed to help the Japanese economy, but fresh data now shows the opposite has occurred, and as a result, other nations may soon reconsider their strategies for winning the global "currency war" as well.
The Japanese yen (JPY) weakened considerably in recent months and stabilized at low levels against the dollar and euro during February. However, Japanese exports dropped by 2.9% compared to February 2012. This was significantly lower than the 1.7% drop expected by economists.
While the indecisive Italian elections sent the yen shooting higher on risk aversion, this spike was short lived. It is also important to bear in mind that 2012 was a leap year. February 2012 had an additional day, and this might have distorted the numbers, but still doesn't support the economists' theory. (Read about an important risk factor to this scenario on Forex Crunch.)
Japan is already suffering from the disadvantages that come with a weaker currency. For example, the nation's imports are up by 11.9%, in part because Japan must import more energy following the Fukishima nuclear disaster in March 2011. In addition, Japan needs raw materials for its exported goods, and Japanese citizens buy imported goods as well.
The relatively new government led by Prime Minister Shinzo Abe has vowed to fight deflation, and more expensive imports certainly contribute to achieving this goal. But Abe wants to boost growth as well, and while Japan's economy is export-oriented, so far, there is no evidence of growth in this critical sector.
Is Growth Just a Matter of Time?
The expected impact of a weaker yen on exports could simply take longer to kick in. In addition, the new composition of the Bank of Japan (BoJ), led by Governor Haruhiko Kuroda, just took office this week. We might see an even weaker yen as a result of the new officials, or at least a firm commitment to maintain the current weak levels.
The political timeline is not endless, however: Japan holds elections to the upper house in July, and Abe is keen on winning a majority there after winning a landslide victory in the lower house back in December.
If Japan's exports continue dropping or stall at current levels, efforts to weaken currencies around the world will probably need to be rethought. A weaker currency doesn't guarantee economic success, and unfortunately, it also comes with some disadvantages.
(The Japanese economy and yen could both suffer from higher US yields as well. Read more on the importance of US yields on Forex Crunch.)
By Yohay Elam of Forex Crunch
DailyFX provides forex news and technical analysis on the trends that influence the global currency markets.