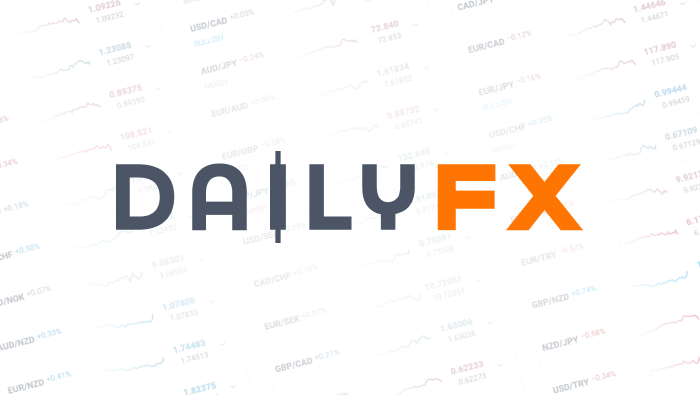 Euro Rallies on Talk of Prosperity, Not Austerity
A relief rally has unfolded in the EURUSD following comments from the EU summit that suggested a shift away from austerity measures and more towards growth-oriented solutions to the Eurozone debt crisis.
The euro perked up in morning European trade, rising above the key 1.3050 level versus the dollar as commentary from the EU summit downplayed austerity and focused more on growth, thus encouraging investors to plow back into the shared currency. The recovery in the EURUSD pair, which started during yesterday's North American session, extended in today's European dealing as sentiment towards the euro improved.
Both France and Italy insisted on a more flexible approach with respect to fiscal budgets and won what many viewed as a concession when Germany did not formally object to their requests. Indeed, German Chancellor Angela Merkel avoided any clash with France, telling reporters: "We made clear in a very consensual discussion that budget consolidation, structural reforms, and growth are not in contradiction, but are mutually reinforcing."
European leaders are beginning to realize that a policy focused solely on austerity is failing miserably, both as an economic prescription and as a political stance. The election in Italy made it abundantly clear to the politicians that the citizenry of Europe will not tolerate any further deficit cutting until economic conditions show a modicum of improvement. Therefore, the more accommodative posture by the EU summit suggests a small but significant shift away from austerity and towards more growth-oriented solutions.
Does the EURUSD Rebound Rally Have Legs?
The uptick in EURUSD is very much reflective of optimism that the region could begin to recover from the severe contraction that has plagued it since Q4 of last year. The rebound rally in the EURUSD could take the pair towards the 1.3100 level, but any further progress may be slow, as the pair faces strong resistance above that figure.
Next week shapes up as a crucial test for the currency, with a slew of important data on the economic calendar, including ZEW, Flash PMI, and IFO. If the data begins to show some improvement, then the recovery thesis could take hold and EURUSD could rally towards the 1.3300 level as the week proceeds.
By Boris Schlossberg of BK Asset Management
DailyFX provides forex news and technical analysis on the trends that influence the global currency markets.