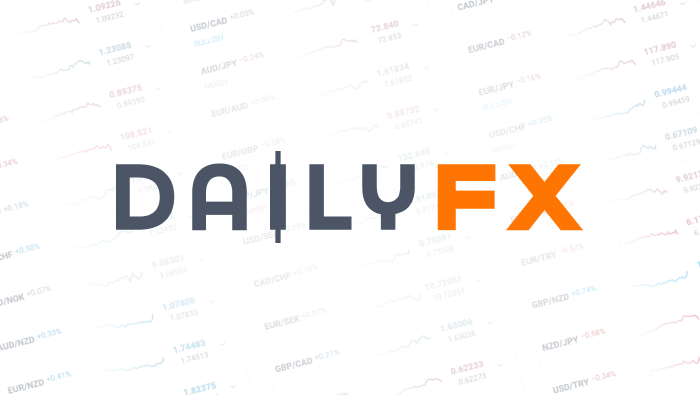 The Only Hurdle Hindering the Dollar's Rally
Positive US retail sales data helped push the dollar higher across the board, except versus the yen, as the continuing controversy surrounding the Bank of Japan's newly elected officials presents significant risk to the USDJPY pair.
The US dollar (USD) gained across the board in mid-day North American trade after better-than-expected US retail sales pushed the US Dollar Index (Ticker: USDollar) to a fresh seven-month high and EURUSD fell to new year-to-date lows, hitting 1.2922 in morning US dealing. US retail sales significantly surprised to the upside, rising 1.1% versus 0.5% expected. On a core basis, retail sales increased by 0.45% versus 0.2% forecast.
Although some of the lift in retail sales was due to rising gasoline prices, the increase in the core reading suggests that US consumer demand remains remarkably resilient in the face of a myriad of headwinds, which just this month included the hike in payroll taxes, the delay in IRS refunds, and the uncertainty surrounding the sequester.
The retail sales beat is the just the latest in a series of positive US economic surprises, and this has now led several analysts to increase their projections for US GDP growth this year. The growing dichotomy between ever-improving US economic data and the moribund conditions in the Eurozone have finally pushed the EURUSD through the key 1.2950 support level.
As the divergence between the world's two biggest economies continues to expand, the selloff in the EURUSD pair is likely to accelerate as investment flow shifts to the US side of the Atlantic. The EURUSD could now drift towards the 1.2750 level as bargain hunters abandon their positions considering there have been no signs of recovery in the Eurozone.
See also: 2 Potentially Decisive Dollar Moves Setting up Now
Bank of Japan (BoJ) Conflict Has USDJPY on Hold
The one currency that did not weaken materially versus the dollar was the Japanese yen (JPY). The USDJPY pair rose to a high of 96.26 in the aftermath of the release, but then drifted back towards the 96.00 level. The upside in the pair is contained by concerns over the nomination of Bank of Japan (BoJ) Deputy Governor KikuoIwata.
Japanese Prime Minister Shinzo Abe may be close, but he still has yet to gain the support needed to receive a confirmation from Japan's Upper House, where the Democratic Party of Japan (DPJ) made no bones about its opposition to Iwata's candidacy. A rejection of Mr. Iwata may not only be a barrier to Abe's plans for a more expansionary monetary policy, but may also be viewed as a political failure and could put further downside pressure on USDJPY.
By Boris Schlossberg of BK Asset Management
DailyFX provides forex news and technical analysis on the trends that influence the global currency markets.