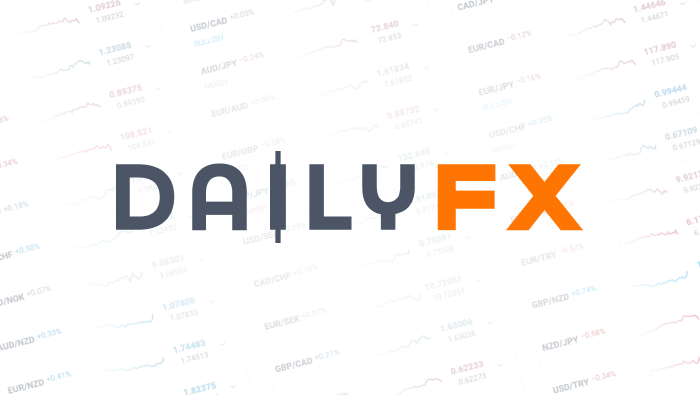 Key Data Looms Large for Dollar, Aussie
After taking a hit from disappointing Chinese data, the short-term future of the Australian dollar hinges largely on this week's unemployment figure, while upcoming US retail sales data could help the US dollar rally keep on rolling.
World currency markets continued to muddle through the start of the week with most pairs remaining in very tight ranges through mid-day North American trade. With no major reports on the economic calendar, the currency markets remained listless, taking whatever small directional cues they could from the equity market, which continued to push higher.
The Australian dollar (AUD) responded best to the uptick in equities, rising through the 1.0270 level against the US dollar (USD) after a gap down at 1.0195 at the start of today's Asian trade. In Asia, investors were unnerved by the series of disappointing Chinese reports, which showed that inflation increased while growth slowed.
The Aussie has now carved out a very narrow 1.0150-1.0300 range as traders await more data from down under, and this Wednesday's unemployment report is likely to be the key driver of trade. If the data meets or beats expectations, the AUDUSD pair could break the upside barrier of the range as fears over additional rate cuts by the Reserve Bank of Australia (RBA) will cease. However, if the number shows that jobs contracted, the pair could tumble towards parity as fears over the broad economic slowdown in the Asia-Pacific region will weigh heavily on the unit.
Euro Faces "Triple Threat" But Hangs Tough
Meanwhile, the EURUSD continued to defy all odds, hovering stubbornly above the 1.3000 level despite a triple threat of rising Italian CDS rates, a widening of the Italian BTP/German bund spread, and weak French data. As we noted before, one possible reason for the unit's strength is the assumption by the market that the worst may be over for the Eurozone. This was the key argument put forth by European Central Bank (ECB) President Mario Draghi at last Thursday's ECB presser.
See also: 2 Surprise Rallies to Watch for This Week
The strength of the US economy will also be tested this Wednesday with the release of the latest US retail sales data. The market is looking for a print of 0.5%, and if the number meets or beats expectations, it will be yet another data point that demonstrates the resilience of the US economy, which appears to be unfazed by either the payroll tax increase or the headwinds from the budget sequester. If the number proves better-than-expected, it could push USDJPY to fresh highs near the 97.00 level as the dollar's rally continues.
By Boris Schlossberg of BK Asset Management
DailyFX provides forex news and technical analysis on the trends that influence the global currency markets.