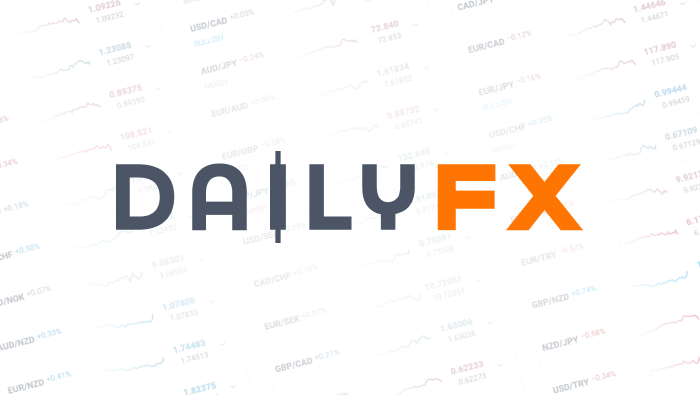 The "Euro Crisis" That's No Crisis at All
Italian parliamentary elections have resulted in widespread market uncertainty and a sense that the country is destined for another round of elections. However, a surprising case exists for why Italy's political situation may not be as bad for the euro as it seems.
Italy is rather infamous for not having stable governments. Case in point: the country has had more than 60 governments since the end of World War II. Nevertheless, Italy is one of the richest countries in the world, and there is a (somewhat surprising) case to be made that the current political instability in the Eurozone's third-largest economy is not as bad as it seems.
The results of the February elections could lead, in theory, to an alliance between center-left Pier Luigi Bersani and center-right Silvio Berlusconi, but this now seems highly unlikely. Also, a coalition government between alternative candidate Beppe Grillo and Bersani seems quite remote. As a result, new elections are the likely end result…but not so fast.
When examining the political roadmap, there are a few more reasons to be calm. The President of the Italian Republic, Giorgio Napolitano, holds the power to dissolve parliament and call new elections. However, he is forbidden to do that in the last six months of his term unless this period coincides with the last six months of parliament.
Napolitano, age 87, will end his term on May 15, and he has clearly stated that he will not seek to continue his term. So, a new President must be elected by parliament before this happens. Assuming political parties will reach a consensus on the ceremonial role of the President, whoever does win election might try to bring political parties together to form a government.
Even if the new President dissolves parliament immediately, elections are not expected by June and could be postponed until after summer, when many Italians go on holiday.
What happens in the meantime? Well, current Prime Minister Mario Monti stays in power, albeit with his limited powers. But his political reforms won't necessarily stop right here, either.
European Central Bank (ECB) President and fellow Italian Mario Draghi was asked about the course of Italian reforms in a recent press conference, and Draghi said that Italian reforms are now on autopilot, regardless of election results. Draghi did not seem worried whatsoever.
In addition, markets have recovered. Italian stocks have erased their losses, and bond yields have once again fallen in the secondary markets. Fresh evidence of improvement was also seen in a bond auction held by Spain, where the yields for ten-year bonds (in the primary market) fell below 5% for the first time since November 2010.
It's possible that the political stalemate in Italy is not as euro-negative as most believe…at least not yet, anyway. Regardless, there are still many more factors, both fundamental and technical, moving the euro in the current market environment. (See the latest euro coverage on Forex Crunch.)
By Yohay Elam of Forex Crunch
DailyFX provides forex news and technical analysis on the trends that influence the global currency markets.