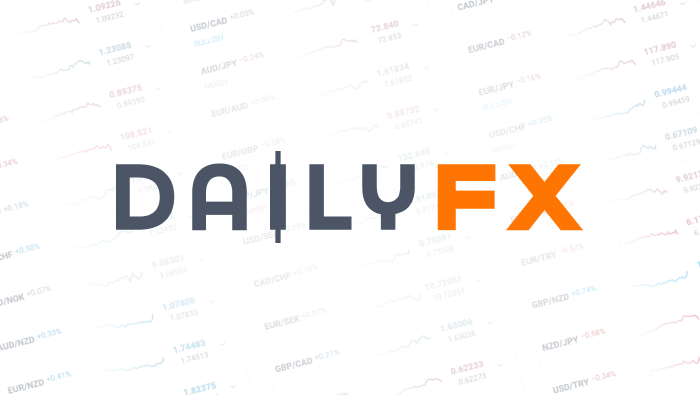 Pound Dodges the Downside Yet Again
The British pound again survived a test of the critical 1.5000 level versus the dollar after the Bank of England (BoE) held monetary policy steady, increasing the likelihood that GBPUSD has formed a short-term bottom.
The British pound (GBP) snapped higher in the wake of an unchanged decision by the Bank of England (BoE), rising through the 1.5050 level against the US dollar (USD) after posting fresh yearly lows in Asian trade. The Bank issued a terse statement, noting that the "Monetary Policy Committee today voted to maintain the official Bank Rate paid on commercial bank reserves at 0.5%. The Committee also voted to maintain the stock of asset purchases financed by the issuance of central bank reserves at £375 billion."
There will be no indication as to how the members voted until two weeks from now when the BoE will release its meeting minutes.
The GBPUSD pair dropped earlier in the day, tripping a score of stops in a thinly traded Asian session as it tumbled to a low of 1.4960 on speculation that the BoE might increase the quantitative easing (QE) program given the recent weakness in the UK economy. However, the members decided to hold off for now, perhaps on the assumption that some of the decline in the manufacturing and construction sectors could have been caused by seasonal factors, and therefore, was only temporary.
UK monetary authorities may have taken solace from the fact that the PMI services report increased for the second month in a row, leading them to conclude that the economy was not as weak as initially indicated.
Cable popped on the news, as a furious short-covering rally squeezed the pair higher by more than 80 points in the aftermath of the announcement. The pair has now tested the 1.5000 level three times and been able to rebound every time, suggesting that it may have found a near-term bottom.
Unless UK economic data continues to show further deterioration, sterling is likely to stabilize at these levels and could stage a short-covering rally over the next several days. However, if the economic news continues to miss its mark, the pressure on the BoE to ease further will increase exponentially and 1.5000 will give way in a much more sustained fashion.
See also: The Best Currency for Growth and Safety
With BoE news off the table for now, the focus shifts to the European Central Bank (ECB), where no change is expected, but traders will listen carefully to the presser following the announcement. With German factory orders contracting by -1.9%, the news from Europe continues to depress, and the downside risks shift to the euro, leaving open the possibility that EURGBP could drift lower as the trading day unfolds.
By Boris Schlossberg of BK Asset Management
DailyFX provides forex news and technical analysis on the trends that influence the global currency markets.