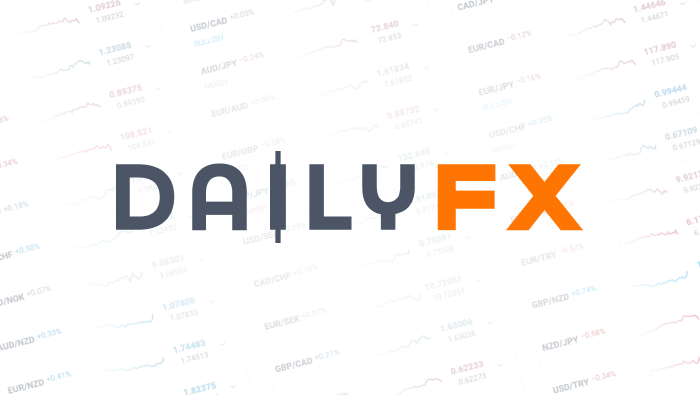 Euro Pulls off a Man-Made Rally
Upbeat comments from ECB President Mario Draghi pushed the euro higher against the dollar and other major currencies, but with Eurozone economic data still showing contraction, the rally may prove short-lived.
European Central Bank (ECB) President Mario Draghi single-handedly drove the euro higher today when he put forth a relatively upbeat view of the Eurozone economy, pressing the point that the worst may be over for the region and that the process of recovery will start to kick in as the year progresses.
Although Draghi acknowledged that the most recent "hard data" in the Eurozone continued to point to contractionary conditions, he noted that the latest sentiment surveys have seen an uptick in optimism, and he stressed that these reports were more reflective of the true conditions on the ground. According to Draghi, the contraction in Eurozone economic activity is a function of the overhang from Q4 of last year and that demand should slowly pick up over the next few quarters.
Given Draghi's generally sanguine outlook, the prospects for an ECB rate cut as early as April diminished greatly, and the market rallied the EURUSD in response, pushing the pair to a high of 1.3116. However, Draghi also noted that the ECB has lowered its projection for growth in 2013, taking the GDP estimate to -0.9% from -0.1% and paring the 2014 projections to the 0%-2.0% range from 0.2%-2.2%.
In short, much of Draghi's case rests on the assumption that aggregate demand in the Eurozone will revive in Q2 of this year, helping to drive consumer spending and employment growth. One key point that he emphasized is that much of the fiscal budget cutting has been done, and therefore, will be less of a drag on Eurozone growth as the year proceeds.
So far, however, there is little hard evidence to support Draghi's optimism. The latest points from the Eurozone—including today's horrid German factory order numbers—show that the contraction is steepening, not stabilizing. Therefore, the rally in the EURUSD may prove to be fleeting if Eurozone economic data does not show some signs of improvement relatively soon.
For now, the EURUSD appears to have support near the 1.3000 level, but that support won't last if the data fails to back up Draghi's positive prognosis for the Eurozone economy.
By Boris Schlossberg of BK Asset Management
DailyFX provides forex news and technical analysis on the trends that influence the global currency markets.