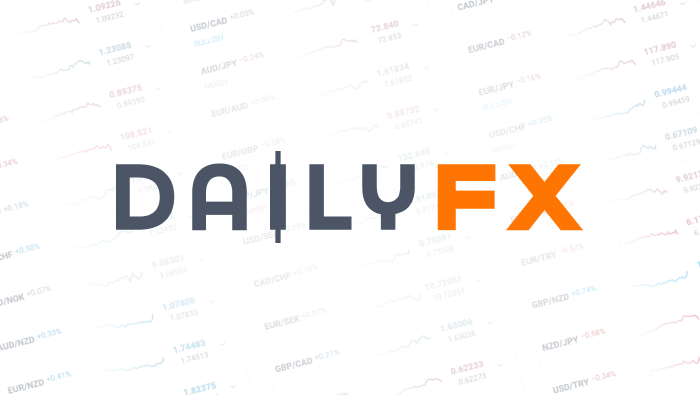 EUR/USD Bumbles While GBP/USD Crumbles
Standout German retail sales weren't enough to drive the EUR/USD out of its tight trading range, but negative PMI data from the UK crushed the British pound, which is now trading at a year-to-date low versus the dollar.
German retail sales registered the largest monthly gain in six years, rising 3.1% in January versus expectations of 0.9%. In the month prior, retail sales fell sharply by 2.1%. Overall sales were up an impressive 2.4% on a year-over-year basis.
The surprisingly strong rebound in consumer demand dovetails with recent improvement in business sentiment and suggest that Europe's largest economy may be on its way to recovery in Q1 of this year. In contrast to the rest of the Eurozone, German labor demand has been solid as unemployment remains at a two-year low, and this is clearly translating into stronger consumer spending, which should fuel GDP growth this quarter.
See related: 3 Bright Spots in an Uncertain FX Climate
The EURUSD saw little reaction to news, however, with the pair trading in a tight 1.3050-1.3090 range for most of Asian and early-European trade as currency markets remained cautious while keeping one eye on Italy, where there has been no progress so far in the wake of Monday's election that resulted in a stalemate.
The latest economic news from Italy was dour as well, with the unemployment rate increasing to 11.7% from 11.1% expected. The increase in Italian unemployment may be enough to pull the overall Eurozone unemployment rate higher when it is released today as well.
For now, the EURUSD remains in a quiet consolidation phase, trading between 1.3050-1.3100 as markets await progress from Rome.
British Pound Crumbles Toward Key Price Level
GBPUSD crumbled in morning London trade, diving to a fresh year-to-date low of 1.5012 after UK PMI data badly missed its mark, suggesting that the UK will not claw its way out of recession in Q1 of this year. UK Manufacturing PMI printed at 47.9 versus 50.5 expected, recording its worst reading since November 2012 as the sector once again plunged into negative territory.
New orders fell to 46.6 from 49.7, indicating that the pace of contraction may expand in the near future. The shocking drop in UK manufacturing output indicates that the sector is suffering from a steep falloff in demand despite the recent depreciation in the pound, which has made UK goods more competitive in the global marketplace.
Today's news does not bode well for UK economic growth in the first half of this year and suggests that instead of stabilizing, the UK economic contraction may be worsening. The only ray of hope for cable bulls is that the weakness in manufacturing may be offset by better numbers in the service sector, which a much larger part of the UK economy.
Cable was crushed on the news, slicing through bids at the 1.5050 level, but the pair found support just ahead of the very psychologically important 1.5000 mark. No doubt some option defense bids and bargain-hunting buyers will try to make a stand ahead of that figure. However, the pair may see renewed pressure when the North American session comes on board and the temptation to run stops continues to grow.
Irrespective of the intraday jockeying, cable remains a wounded animal in the currency market and should see further selling if UK economic data continues to disappoint. The austerity policies of the Cameron administration are failing—much like they are everywhere else—and the UK economy shows no signs of improvement, which is likely to turn the Bank of England (BoE) even more accommodative over the next few months. As a result, the fall of 1.5000 is now simply a matter when, rather than if.
By Boris Schlossberg of BK Asset Management
DailyFX provides forex news and technical analysis on the trends that influence the global currency markets.