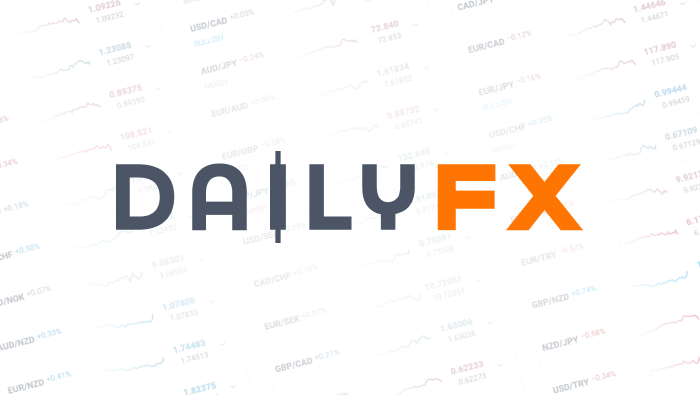 3 Major Pairs Trading at Key Levels
Political and economic factors have pushed EUR/USD below 1.30, while the British pound and Australian dollar have both fallen to mid-term lows against the greenback.
Currencies are on the move today with the British pound (GBP) dropping to its lowest level in more than two years, the euro breaking below 1.30, and the Australian dollar (AUD) poised for a test of its four-month low against the US dollar (USD).
Weaker manufacturing conditions in China contributed to the selloff, but it was disappointing UK manufacturing PMI and the European Central Bank (ECB) report regarding subpar LTRO payments today that drove the EUR and GBP sharply lower.
The ECB reported that European banks made only EUR12.5 billion in LTRO payments, as compared to EUR67 billion last week. Lower LTRO repayments are negative for the euro because this reflects concerns about liquidity needs inside European banks.
In Italy, Pier Luigi Bersani confirmed that he is ruling out a grand coalition with the center right party, adding pressure to the euro. Yet despite the decline in the currency, Italian bond yields are up only 6 basis points (bps), which is nominal. At 4.78%, ten-year Italian yields are far from reaching dangerous levels.
Sequester Hits with Minimal Impact
With the sequester kicking in at the end of the day, US stock futures were pointing to a lower open. President Barack Obama is meeting with Congressional Leaders today, but with the House out of session, nothing can be done to avoid the forced spending cuts from being enacted.
Investors still continue to buy US dollars, however, because they are not overly concerned about the consequences of sequester. We've been down this road before with the debt ceiling and survived, afterall.
See related: Sequester Kicks in, but Panic Doesn't
There are also a number of US economic reports on the calendar today. Personal income and personal spending numbers have already been released, and according to the reports, declining incomes have left Americans more conservative with their spending. Personal income dropped 3.6% in January, the largest decline in 20 years. Personal spending rose 0.2%, but last month's report was revised down to 0.1% and the PCE deflator held steady in the month of January.
The disappointment in personal spending will add pressure on futures and risk currencies. The University of Michigan consumer confidence survey, construction spending, and ISM manufacturing numbers will also be released, but we don't expect any market-moving surprises there.
By Kathy Lien of BK Asset Management
DailyFX provides forex news and technical analysis on the trends that influence the global currency markets.