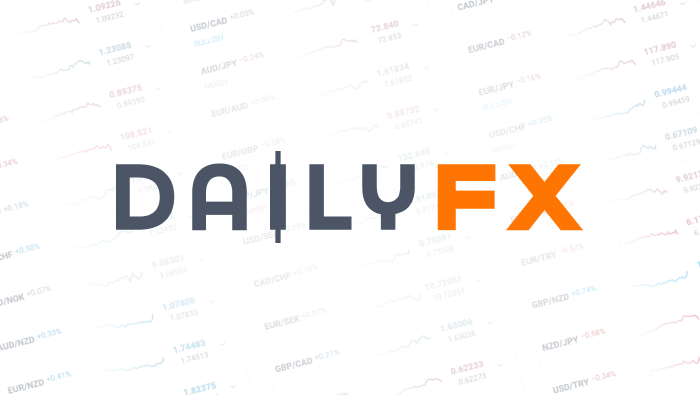 Yen: Big News Inspires Surprisingly Small Move
The Japanese yen (JPY) was surprisingly unchanged following the formal nomination of Haruhiko Kuroda as new Bank of Japan (BoJ) Governor, a news story that easily earned today's top FX-related headline.
This morning's mixed US economic reports left very little impression on the FX market. Economists were looking for a major upward revision to Q4 growth, but instead, GDP was revised up to only 0.1% from -0.1%.
While this means that the US economy grew instead of contracted at the end of last year, economists were hoping for 0.5% growth. The shortfall was in consumption and imports, which fell more aggressively than initially anticipated.
Perhaps if the so-called "experts" did not anticipate such a large revision to GDP, investors may have reacted more positively to the decline in jobless claims, which last week dropped from 360K to 344K, reflecting low levels consistent with a continued recovery in the labor market.
Still, the dollar barely reacted to the data because traders know it won't change the Federal Reserve's plans regarding monetary policy. Lower jobless claims may be encouraging, but the Fed is primarily focused on job growth, and therefore, non-farm payrolls are far more important.
The Chicago PMI report will be released later this morning, followed by speeches from Federal Open Market Committee (FOMC) voters Sarah Raskin and Charles Evans. Their comments could have a more significant impact on the dollar, but bear in mind that both are big doves.
Today is also the end of a shortened but volatile month in the foreign exchange market. Some currency pairs, like the EURUSD and USDJPY, have reversed their rises, but others, like GBPUSD and AUDUSD, have extended their losses. Since there was no consistent movement in the dollar and US stocks are mostly unchanged from Feb. 1 levels, we don't expect much in the way of month-end rebalancing flows.
Bank of Japan Nomination Is Today's Top Story
The big story overnight was Japanese Prime Minister Shinzo Abe's formal nomination of Haruhiko Kuroda as Bank of Japan Governor and Kikuo Iwata and Hiroshi Nakaso as Deputy Governors. Contrary to our expectations, there was no reaction in the yen overnight.
Japanese equity investors, on the other hand, were clearly satisfied with the decision, and stocks rose more than 2.7% overnight. While we haven't heard any official comments from Kuroda since the nomination, BoJ member Kiuchi confirms that the central bank will consider extra easing if necessary. Since he believes that the downside risks are large for the economic outlook and thinks the 2% price target will not be easily achieved, it is clear that he will throw his support behind more easing.
Japan's Economy Minister, Akira Amari, also wants the "BoJ to continue bold easing to reach their price target as soon as possible." There will most likely be hearings in both the upper and lower houses for the BoJ nominees next week, and at that point, we could hear some official comments from Kuroda. Afterwards, votes on the BoJ Governor will most likely occur between March 14 and 15, with a new Governor hopefully in place by the time current BoJ Governor Masaaki Shirakawa steps down on March 19.
The Japanese yen (JPY) recovered earlier losses to end Wednesday higher against the US dollar. Better- than-expected consumer spending numbers provided very little support for the yen as traders focused instead on the long-term prospects for additional Quantitative Easing (QE) from the Bank of Japan.
Retail sales increased 2.3% in the month of January, but the yen failed to benefit because, on an annualized basis, sales declined 1.1%, down from 0.3% in December. However, that did not stop the Cabinet from upgrading its outlook for the Japanese economy for the second month in a row.
Industrial production picked up in February and could improve further going forward as the global economic upturn lifts exports. According to the Cabinet, "the Japanese economy is bottoming out." The more-than 15% decline in the yen over the past three months, combined with the prospect of additional monetary stimulus, brightens the outlook for Japan significantly, but it will still be a long road to recovery.
See also: 3 Lingering Questions Weighing on Major Currencies
By Kathy Lien of BK Asset Management
DailyFX provides forex news and technical analysis on the trends that influence the global currency markets.