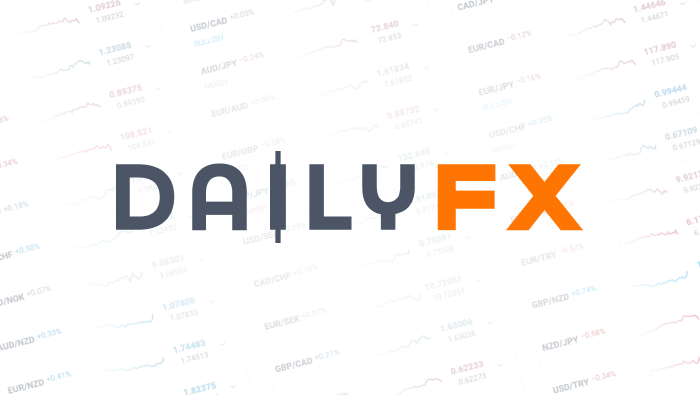 RBA Governor Sparks Surprise AUD/USD Rally
Surprising comments from RBA Governor Glenn Stevens spurred a rally in AUD/USD by putting to rest rumors of further stimulus measures aimed to re-energize a slowing Australian economy.
Reserve Bank of Australia (RBA) Governor Glenn Stevens provided generally upbeat testimony in front of the Australian Parliament, which spurred a rally in AUDUSD and surprised the masses, many of whom expected Stevens to assume a more dovish stance given the recent slowdown in the Australian economy. "Overall," Stevens noted, "there is a good deal of interest rate stimulus in the pipeline. At its meeting earlier this month, the Board judged that it was sensible to allow it time to do its work."
In regards to China, Mr. Stevens also sounded relatively sanguine. "The medium-term outlook for China is for a less-hectic pace of growth than we saw, on average, over the past decade," he said, but added that because the Chinese economy is now so much bigger, even less-rapid growth is of global significance and particularly important to Australia.
Many market analysts, however, have questioned the assumption that future Chinese growth may not necessarily translate into additional demand for Australian products if China rebalances it economy away from investment and production and more towards consumption and services. Under such conditions, the Australian economy—with its high exchange rate—may prove uncompetitive, thus creating further problems with respect to economic growth.
Nevertheless, Mr. Stevens' upbeat tone and suggestion that the series of interest rate cuts have yet to have their full impact surprised the markets because he indicated that the RBA may be more cautious in loosening monetary policy further. Many analysts have called for an additional 50 basis points in cuts in 2013, but Stevens' testimony suggested that the RBA was in no hurry to initiate such policy in the near term.
The Australian dollar (AUD) bounced off its year-to-date lows as result, rising to a high of 1.0324 in afternoon Asian session trading as short traders quickly covered their bets. With no major data due in North America today, the Aussie is likely to maintain its gains and looks to have put in near-term bottom for now. However, the Aussie remains vulnerable to any further negative economic news from down under and could resume its downtrend if the data does not support the RBA's upbeat view.
By Boris Schlossberg of BK Asset Management
DailyFX provides forex news and technical analysis on the trends that influence the global currency markets.