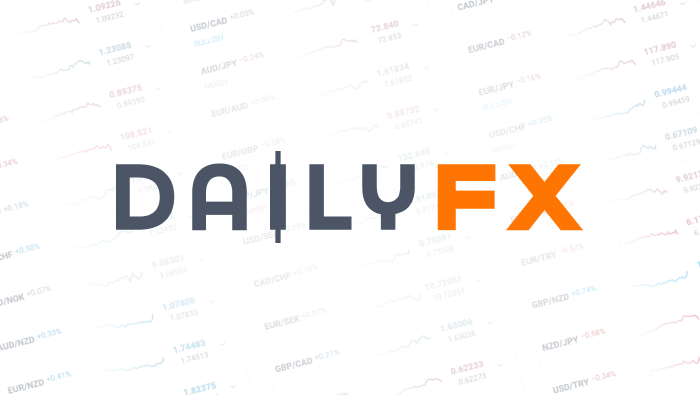 2 Big Reasons Why EUR/USD Downturn Isn't Over
The IFO survey of business sentiment rose to a ten-month high, beating market forecasts, but the reaction in the currency markets was decidedly muted, with EURUSD rising only to 1.3225 as traders kept their eyes on the upcoming Italian election. The IFO beat on all fronts with business climate sentiment rising to 107.4 (versus 104.9 expected), current assessments increasing to 110.2 (vs. 108.5), and expectations improving to 104.6 (vs. 101.4).
The news, however, could not force EURUSD much higher, as the pair initially rose to 1.3245 only to fall back towards the 1.3200 level by mid-morning in European trade. There were several factors that weighed on the unit.
This weekend's upcoming Italian election continues to concern the market, as there appears to be no clear frontrunner in the race, and the emergence of comedian-turned-politician Beppe Grillo has sent shivers through the political establishment.
Yet perhaps more troubling than the Italian election is the nagging disconnect between the relatively upbeat sentiment readings and the dour economic data that continues to come out of the Eurozone. The latest EU Commission growth projections released right after the IFO indicated that growth in Europe will be an anemic 0.1% in 2013, and for the Eurozone specifically, growth will contract by -0.3%. The release of those projections sent EURUSD right back to the 1.3200 level due to the prospects that the region will contract for the second year in a row.
For now, EURUSD appears to have found support at the 1.3160 level as it tries to consolidate its recent losses, but the downturn in the pair is not over. If the data next week continues to disappoint, EURUSD could drift closer to the key psychological level at 1.3000 as the quarter proceeds.
See related: The 2 Strongest Drivers of EUR/USD Prices
Elsewhere, in Australia, Reserve Bank of Australia (RBA) Governor Glenn Stevens provided generally upbeat testimony in front of the Australian Parliament, spurring a surprise rally in AUDUSD by going against popular expectations regarding the RBA assuming a more dovish stance given the recent slowdown in the Australian economy.
By Boris Schlossberg of BK Asset Management
DailyFX provides forex news and technical analysis on the trends that influence the global currency markets.