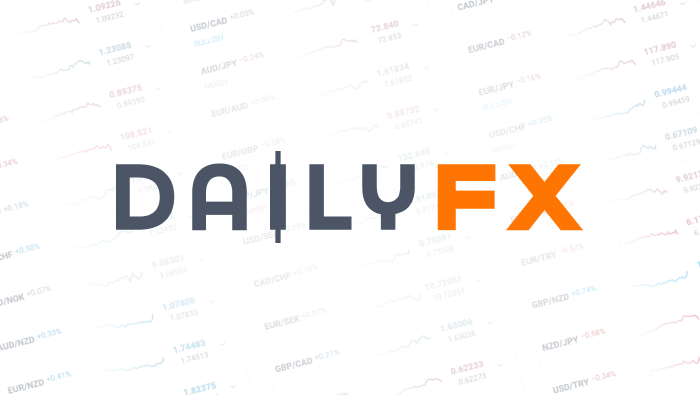 The Only USD/JPY Catalyst That Matters
While steady US monetary policy limits the impact of US news and data on the dollar and major currency counterparts like the yen, the impending appointment of a new Bank of Japan (BoJ) Governor looms especially large.
The US dollar (USD) is trading higher against most major currencies despite weaker-than-expected US data. While the euro has been relatively quiet, other major currencies like the British pound (GBP) and New Zealand dollar (NZD) have fallen sharply on country-specific factors such as dovish Bank of England (BoE) minutes and cautionary comments from the Reserve Bank of New Zealand (RBNZ) about an overvalued NZD.
There were a handful of US economic reports released this morning, but as we have written recently, steady monetary policy in the US limits the impact of US data on the dollar. Housing starts dropped 8.5% in the month of January, which was two times lower than expected, but the disappointment was offset slightly by the upward revision in December.
Building permits, on the other hand, beat expectations, but the 1.8% increase versus the 1.2% forecast, hardly made up for the difference. US housing market numbers tend to be volatile, and while this month's data shows a bump in the road for the sector's recovery, the housing market is still stabilizing, which is why USDJPY shrugged off the news.
Producer prices increased in the month of January by 0.2%, up from a downwardly revised 0.3%. Yet inflationary pressures are falling short of expectations, and at an annualized pace of growth of 1.4%, it shows that contrary to everyone's fears, easy monetary policy has not increased price pressures. The minutes from last month's Federal Open Market Committee (FOMC) meeting will be released later Wednesday afternoon and should have a more significant impact on the dollar than this morning's report.
Meanwhile, USDJPY continues to consolidate, waiting for its next catalyst, which will come from the nomination of a new Bank of Japan (BoJ) Governor. The announcement can come any day now, but it is likely to occur either right before or right after Prime Minister Shinzo Abe returns from his visit to the US early next week.
The short-term reaction in USDJPY will depend on his choice, with Kikuo Iwata being the most dovish candidate, Toshiro Muto being the least dovish, and Haruhiko Kuroda landing somewhere in the middle. However, in the end, we believe that regardless of which candidate Prime Minister Abe chooses, the new Bank of Japan Governor will come out quickly and reaffirm his plans to follow through with reaching the government's 2% inflation forecast, which will require aggressive easing and drive the Japanese yen (JPY) lower once again.
See related: Why Big USD/JPY Move Is "Just a Matter of Time"
By Kathy Lien of BK Asset Management
DailyFX provides forex news and technical analysis on the trends that influence the global currency markets.