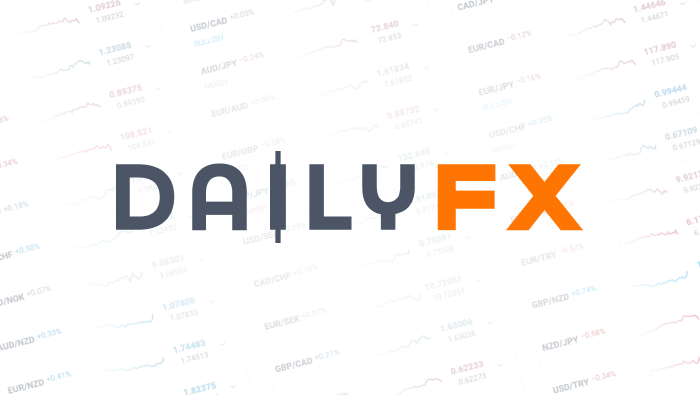 Guest Commentary:New S&P Downgrade Rumors Rock EUR/GBP
The euro soared against the British pound in early trading following rumors that Standard & Poor's (S&P) may downgrade UK sovereign debt, instantly raising new concerns about the British economy.
Rumors of an S&P downgrade of UK sovereign debt sent EURGBP soaring in Asian trading, as the cross hit a high of 8700 before finally easing. Last December, the ratings agency affirmed the UK's AAA status but revised the outlook to negative. Standard & Poor's refused to confirm speculation that the UK rating may be lowered further, but the currency markets reacted nevertheless, pushing the pound lower to 1.5418.
Most of the flows, however, were in EURGBP, which gained nearly 30 points during what is typically a very quiet session. The EURUSD also gained strongly, breaking out above the 1.3400 level and hitting a high of 1.3434 before retracing a bit.
In a complete turn of events, the euro is now acting as a "safe haven" part of the cross as traders become increasingly concerned about UK economic conditions after the country dipped into recessionary territory for the third time since the credit crunch of 2008.
Today, the markets will get a glimpse of the UK jobless data as well as the latest Bank of England (BoE) meeting minutes, and both reports should provide some added transparency about economic conditions on the ground. The claimant count is expected to come in at -5.3K versus -12.1K the period prior. However, an increase in UK joblessness could spur even more selling in sterling and push EURGBP through the 8700 level as the day proceeds.
More: See the complete Economic Calendar
By Boris Schlossberg of BK Asset Management
DailyFX provides forex news and technical analysis on the trends that influence the global currency markets.