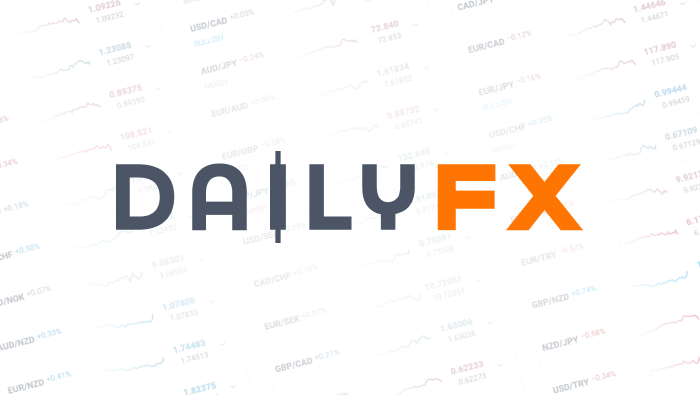 Guest Commentary: Latest Bad News from China Has Silver Lining
Declining foreign direct investment in China looks bearish on the surface, but with Chinese wages and demand for goods rising, trade partners like Australia stand to benefit, making fears about the economy and the AUDUSD currency pair potentially overblown.
China reported a 4.5% drop in Foreign Direct Investment (FDI) between December 2011 and December 2012 and a 3.7% decline between the full years. Decreased investment in the world's second-largest economy could seem alarming for global growth, but this may be an opportunity for increased growth elsewhere, as well as a means to bring more balance to the world economy.
The drop in China's FDI is mostly due to a loss of attractiveness for low-end manufacturing. Wages and land costs have gone up, making new investments in the emerging giant less cost effective. So, while we will probably see fewer "Made in China" labels soon, other Asian nations, most notably Vietnam and Indonesia, are poised to pick up the slack.
The rise in Chinese wages is not only an opportunity for its Asian neighbors, but also an opportunity for other countries. Even the US could soon enjoy this "re-shoring" process. In addition, higher Chinese wages also mean greater Chinese consumption of foreign goods and more Chinese investment abroad.
For example, Chinese consumers now demand more milk, and in order to meet this growing demand, China bought 100,000 heifers in 2012 from trading partners Uruguay, Australia, and New Zealand.
What does this mean for Australia, China's main trade partner, and the Australian dollar, which is sometimes seen as a proxy for trading the Chinese economy?
There was a lot of talk about the "end of the mining boom" in Australia. The end of the boom—or the peak in investment—will not necessarily translate into a bust. Strong growth in other Asian nations could keep the mining sector quite prosperous. Also, the aforementioned cattle deal is an example of increased Chinese consumption and heightened investment in Australia.
So, less foreign direct investment in China is not necessarily a warning sign for the Aussie, and in fact, AUD/USD is still one of the more interesting currency pairs available today. (Also read "The 5 Most Predictable Currency Pairs for 2013" on Forex Crunch.)
By Yohay Elam of Forex Crunch
Would you like to see more third-party contributors on DailyFX? For questions and comments, please send them to research@dailyfx.com
DailyFX provides forex news and technical analysis on the trends that influence the global currency markets.