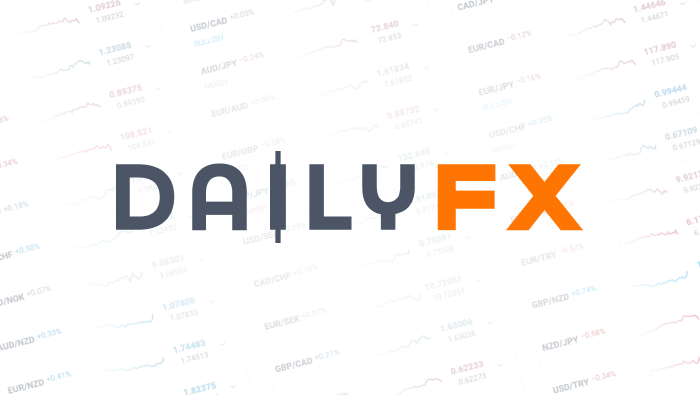 Guest Commentary:Greek Coalition Eroding - Lagarde List and Austerity Weigh
The three-party coalition in Greece continues losing members. The smallest coalition partner, Democratic Left, has ousted two members over their position on the Lagarde List.
This expulsion is only the last in a long series: The two other parties, New Democracy and PASOK didn't need Democratic Left in order to form a coalition, but just wanted to get wider public support. Even before this latest move, they lost their own majority.
The current Greek government is in power since the end of June 2012, after pro-bailout parties won the second round of elections. It originally had 179 members supporting it. Only 164 are left. There are 300 seats in the Greek parliament. ND and socialist PASOK have less than 150 seats after defections and expulsions, mostly related to austerity measures taken by the government.
Odysseas Voudouris and Paris Moutsinas, which were expelled from the Democratic Left (DIMAR) lost their party membership because of the "Lagarde List". This is a list of around 2,000 names of potential Greek tax evaders at the Geneva branch of HSBC. The list was transferred by then French finance minister Christine Lagarde (now Managing Director of the IMF) to the then Greek finance minister Giorgos Papakonstantinou, The existence of the list was made public only in 2012, and is feared to have been altered.
The two MPs supported a suggestion by main opposition party SYRIZA (left wing, anti-bailout) to investigate both Papakonstantinou and Evangelos Venizelos who succeeded Papakonstantinou and is currently the leader of PASOK.
The move by those MPs was the straw that broke the camel's back for Democratic Left leader Fotis Kouvelis, who noted that they did not support recent austerity measures.
As aforementioned, these MPs are not alone: defections have been seen also in the two other coalition partners.
When Greek officials including PM Antonis Samaras said that Greece has reached its limits, they probably knew what they were talking about: an unemployment rate of 26%, no hope and a fragile political environment make the situation very complicated.
Next time that Greece will not meet its targets, it will probably be Germany's turn to make a big move: A Grexit or a haircut – Germany's choice
By Yohay Elam, ForexCrunch
Would you like to see more third-party contributors on DailyFX? For questions and comments, please send them to research@dailyfx.com
DailyFX provides forex news and technical analysis on the trends that influence the global currency markets.