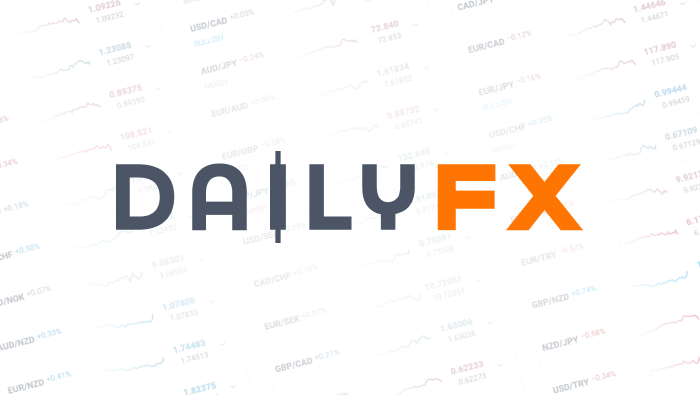 Guest Commentary: Greece Had A Trade Balance Surplus - Does This Figure Matter Anymore?
Greece reported the first trade balance surplus in at least 12 years. Greece's exports exceeded exports by 2.2 billion. Is this good news? Certainly not.
Does this figure matter anymore? The details matter more than the headline number.
A trade balance surplus adds to GDP, while a deficit does the opposite. In Q3 2012, when Greece reached this surplus, it also reported a year over year GDP contraction of 6.9%, quite depressing. In addition, the main reason for this surplus was a big drop in imports - Greeks are consuming much less due to the ongoing depression.
Quite a few years ago, trade balance figures had an extremely important role in currency trading: a surplus needed to be balanced via currency appreciation, and a deficit would theoretically be balanced by depreciation.
However, the importance of this figure dropped over the years, with employment figures taking over. US Non-Farm Payrolls, as well as other employment figures, have a bigger impact than trade balance. Also purchasing managers' indices, GDP growth and retail sales among others, have more importance.
Nevertheless, the components of the trade balance are still of high importance. In Spain, Prime Minister Rajoy recently cheered a Spanish trade surplus, as a sign that the country is beginning to move in the right direction. With ever growing unemployment, and an ongoing recession, there is nothing to be cheerful about.
Also in a much bigger economy, China, the headline balance is not important, while the drop in Chinese imports is very worrying, especially for Australia which exports commodities to China. The Australian dollar could weaken due to falling Chinese imports.
Exports also matter: for many economies such as Germany and Japan, the volume of exports is critical for the economy.
So, it would be wiser to look at the change in the volume of imports and exports, rather than the balance.
And for Greece, perhaps a trade balance deficit that is caused by growing consumption would be a good sign, rather than a surplus based on lower consumption.
Further reading: US recession already in play? One lone voice continues insisting
By Yohay Elam, ForexCrunch
Would you like to see more third-party contributors on DailyFX? For questions and comments, please send them to research@dailyfx.com
DailyFX provides forex news and technical analysis on the trends that influence the global currency markets.