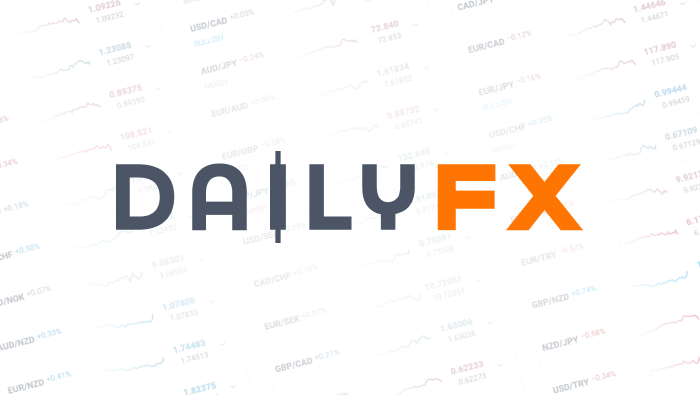 Guest Commentary: Gold & Silver Daily Outlook Novermber 26-30.2012
The prices of gold and silver rallied during last week after they had declined during the previous week. The high volatility of precious metals returned during most of the week. Will this high volatility and upward trend continue on the last week of November?
The recent EU Summit and the EU group meetings didn't result in big decisions regarding the EU budget or the Greek bailout. There were, however, reports that there might be a decision on the Greek bailout this week.
In the video report herein presents an outlook of gold and silver that include the main publications and events that may affect precious metals during November 26th and November 30th. Some of these reports include:
Tuesday – U.S Core Durable Goods: This report may indirectly indicate the shifts in U.S. demand for commodities such as oil. As of September, new orders of manufactured durable goods declined by $19.6 billion; if this report will show growth in orders then it could pull up US dollar but;
Wednesday – U.S New Home Sales: in the previous report, the sales of new homes rose to an annual rate of 389,000 – a 5.7% gain; if the number of home sales will continue to rally, it may indicate a sign of recovery in the U.S real estate market;
Thursday – Second U.S GDP 3Q 2012 Estimate: In the preliminary estimate, the U.S GDP during the third quarter expanded by 2%. This presents a modest rise in the growth rate for the US's GDP. If the GDP growth rate will rise, it could lower the chances of the FOMC intervening again the U.S financial markets;
In conclusion, I guess gold and silver will continue their recent upward trend during the last week of November. There might be a fall, however, in the volatility of precious metals. The volatility might rise again during the first week of December that will entail many big news items and events. The upcoming Euro-group Summit could affect the Euro if the EU ministers of finance will reach an agreement regarding the next Greek bailout. The upcoming reports regarding the U.S economy include the new home sales, core durable goods and GDP for Q3, could affect the USD and commodities prices: if these reports will show little growth in the U.S economy, they could adversely affect the USD.
For further reading:Weekly Outlook of Financial Markets for November 26-30
By: Lior Cohen, M.A. in Economics, Commodities Analyst and Blogger at Trading NRG
Would you like to see more third-party contributors on DailyFX? For questions and comments, please send them to research@dailyfx.com
DailyFX provides forex news and technical analysis on the trends that influence the global currency markets.