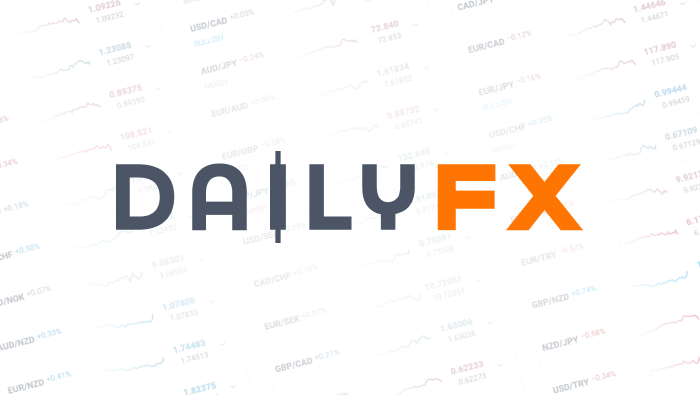 Guest Commentary: Gold & Silver Daily Outlook 11.22.2012
The price of precious metals changed direction again and finished yesterday up. During the past eight business days the prices of precious metals shifted on a daily basis from gains to losses. Precious metals' recent rally coincided with the rise in other related markets such as oil, Euro and stocks. Today, the U.S markets will be closed on account of Thanksgiving. Therefore the trading will only be in Europe and Asia. Moreover, the reports that will be published today will refer to the Europe. EU ministers will convene again in order to try and progress the bailout for Greece. On today's agenda: Flash German, French and Euro Area Manufacturing PMI, European Economic Summit Meeting, and Spain's 10 Year Bond Auction.
On Wednesday, the price of gold rose by 0.34% to $1,729.4; Silver price also increased by 1.29% to $33.36. During the month, gold rose by 0.6%; silver, by 3.22%.
The ratio between the two precious metals declined on Wednesday to 51.85. During November, the ratio declined by 2.53% as gold has under-performed silver.
On Today's Agenda
Flash German, French and Euro Area Manufacturing PMI: In the previous report regarding October 2012, the German PMI declined to 45.7 i.e. the manufacturing conditions are contracting at a slightly faster rate. This report serves as an indicator to the economic development of the Euro Area's leading economies' manufacturing conditions; this news, in turn, may affect the Euro and consequently commodities;
European Economic Summit Meeting: This will be a two day meeting, in which the European Council that includes the EU ministers of finance will discuss the recent monetary developments in Europe; this could include additional talks regarding Greece's bailout funds that have yet to reach an end. Based on the recent talks, it is likely that there won't be much progress in this meeting. This could lead to further weakening the Euro.
Daily Outlook
The prices of gold and silver changed direction again and rose. They seem to continue seeking direction along with other commodities prices such as crude oil. This rally, however, might change direction especially if the Euro and other risk related currencies will trade down against the USD. Today's vacation in the U.S will result in no trading in COMEX or NYSE. This means, most of the trading will continue in European and Asian markets. The upcoming reports regarding German, French and Euro Area manufacturing PMI could have a positive effect if the PMI will pass the 50 point mark. Today's EU Summit might also affect the forex market if there will be any decision regarding the Greek bailout. My guess, however, there will be little progress on this front. In such a case, it could further bring down the Euro and consequently precious metals prices.
For further reading: Gold and Silver Report for November
By: Lior Cohen, M.A. in Economics, Commodities Analyst and Blogger at Trading NRG
Would you like to see more third-party contributors on DailyFX? For questions and comments, please send them to research@dailyfx.com
DailyFX provides forex news and technical analysis on the trends that influence the global currency markets.