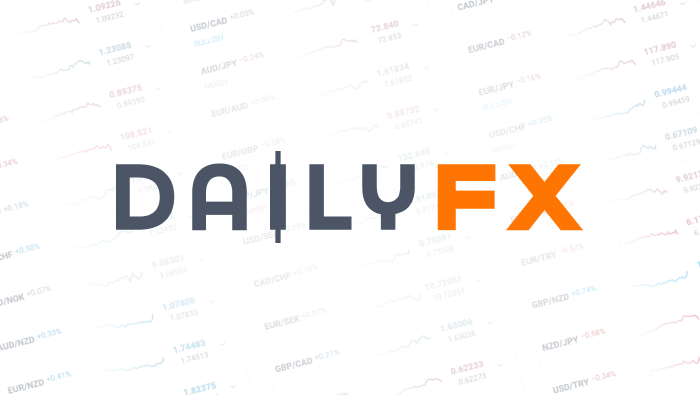 Guest Commentary:Spain Ponders Creative Yet Imperfect Cure for Housing Slump
The Spanish government is discussing a proposal to grant residency to foreign buyers of homes. The idea is to attract capital back into the troubled housing sector, which experienced a huge bubble and no less painful bust.
The idea is that the residency permit will allow home buyers from outside the EU to live in Spain and enjoy the lifestyle Spain offers. However, it will not allow them to work, therefore not competing with the locals. Sounds too good to be true? Indeed, there is a downside potential as well.
For only €160,000 you could get a house in Spain and a right to live there for a very long time (not indefinitely though). Apartments in such prices could be found in many regions in Spain, which is still seeing a slump in prices: some estimate that prices could fall another 30% on top of the 30% they already fell. Foreign capital could also help end Spain's long second recession.
Spain offers a lot of sunshine, very nice beaches, historical places, good food and good wine. In the mid-2000s, the euro-zone's fourth largest economy attracted many British pensioners, as well as other people from the EU.
And now, Spain wants to tap into wealthy Chinese and Russian buyers, who can only obtain a 90 day tourist visa at the moment. With an unemployment rate of over 25%, more workers are not exactly needed, so that will not be included in the offer.
Will Spain see decent, wealthy Russian and Chinese pensioners? Perhaps.
However, many fear that this new offer will also open the door to money laundering schemes from individuals in those countries and others. It could also attract criminals of other sorts.
In addition, one house could be used to bring into the country larger quantities of people: the house could be later sold to another family member or a friend. Eventually, this open door could bring more foreigners for every house.
And, even though the residency is not planned to include a right to work, the foreigners entering the country could eventually find themselves working illegally.
So, while this suggestion is definitely creative, it is not flawless. Spain still has a long way until the real estate sector stabilizes.
Further reading: Catalan Elections – one step before a referendum on independence
By Yohay Elam, ForexCrunch
Would you like to see more third-party contributors on DailyFX? For questions and comments, please send them to research@dailyfx.com
DailyFX provides forex news and technical analysis on the trends that influence the global currency markets.