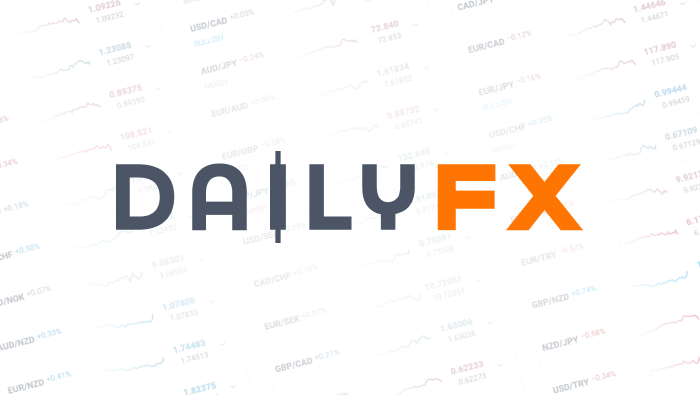 Guest Commentary: Best Hours to Trade for Those Who Hate Surprises
Different hours of the day are characterized with different market behavior. This depends on the volume and also on the economic indicators that are released in every country.
Here are some better time spans to trade, in hours which see fewer surprises:
Times are GMT, during the winter in the northern hemisphere. For summer times, just subtract one hour.
3:15 to 5:00

: Unless there is a rate decision in Australia, these hours are quiet. Traders in Tokyo are not as enthusiastic as at the beginning of the session, Australian data is already out and the occasional Chinese data news release is also behind. The only potential risk is a rate decision in Japan, but this usually comes at a later hour. Europe is fast asleep.
10:15 to 13:00

: Up to 10:00, traders in London are more alert, especially at the beginning of the session. In addition, most UK data is released at 9:30, and European data releases (which are more spread out), are usually released up to 10:00 (ZEW for example). By 10:15, reactions to the data have already been made, and trading remains active, yet without too many surprises. At 13:00, traders in New York are already ready and potential surprises can be seen at 13:30, when the US releases data.
23:00 to 1:00

: After the US session closes, some caution is warranted. Liquidity is low and this is a good time for rating agencies to surprise markets with credit downgrades. Too often, these publications were made after markets closed in the US, but usually not long afterwards. However, by 23:00, it is reasonable to expect that thing will calm down and remain quiet until data is released in Australia and Japan.
Some traders seek the quiet hours for range trading, while others are looking for action and trading the news. The most liquid and busy hours are usually 13:00 to 16:00, when major US releases are scheduled, and trading volume is at its peak - overlapping of the European and US sessions.
What are your preferred times for trading? Do you prefer surprises or quiet times?
Further reading: 5 Most Predictable Currency Pairs
By Yohay Elam, ForexCrunch
Would you like to see more third-party contributors on DailyFX? For questions and comments, please send them to research@dailyfx.com
DailyFX provides forex news and technical analysis on the trends that influence the global currency markets.