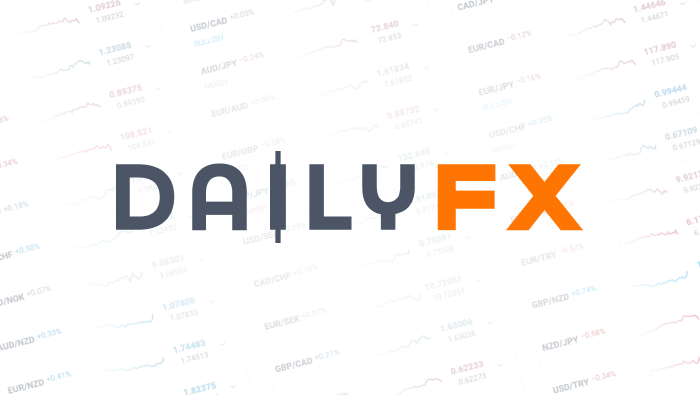 Guest Commentary: 3 Factors for Determining Trade Sizes
How do you determine the size of your trade? Do you have one fixed size for every trade you make on your favorite pair? This could be useful to keep things simple, but perhaps there are different considerations to take into account.
Here are three core considerations you could use in making the decision about your forex trade.
Money Management: This is the most important thing to keep in mind. How much of your account are you risking? A good rule of thumb is not to risk more than 2% of your account in any given trade, yet there are many other things you can do for sound money management. For newbies who are more likely to make mistakes, a conservative approach will certainly provide enough time to learn before burning the account.
Volatility: Market behavior changes from time to time. At times, your currency pair is steady in a fixed range. With such an environment, you may consider increasing the size of your trade. At other times, markets move more quickly, especially when big news releases are scheduled, or on breaking news. These are times when it is better to keep your position sizes to a minimum. High leverage + high volatility can generate big profits, but can also generate big losses.
Conviction: There are some trades that you're more comfortable with, and others that seem good but you prefer being more cautious. For example, a breakout of a long lasting range can be an opportunity to trade the breakout on a directional trade. However, it could also turn out to be a false breakout. A more convincing trade will be the same significant technical breakout accompanied with a major news event that also points in the same direction.
Do you have a fixed size or do you change the position sizes?How do you determine your position sizes?
Further reading: 5 Most Predictable Currency Pairs
By Yohay Elam, ForexCrunch
Would you like to see more third-party contributors on DailyFX? For questions and comments, please send them to research@dailyfx.com
DailyFX provides forex news and technical analysis on the trends that influence the global currency markets.