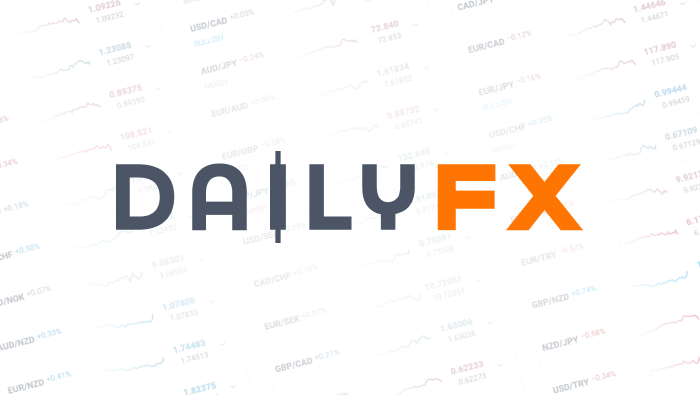 Guest Commentary: Gold & Silver Weekly Outlook 11.05.2012
The prices of gold and silver continued last week their downward trend. Will this downward trend progress this week? The U.S manufacturing PMI edged up during October to reach 51.7%; jobless claims decreased by 9k to reach 363k. These reports may have contributed to downfall of precious metals rates. Further, the U.S non-farm payroll may have had a negative effect on precious metals prices and other commodities prices on Friday. During the last week, the Euro/USD declined by 0.83%; further, the Aussie dollar also depreciated against the USD by 0.36%. This downward trend may have contributed to the decline of bullion rates.
The main reports and events that may affect the bullion markets are: U.S Presidential elections, Euro-group meeting, U.S trade balance report, China's CPI, RBA rate statement, ECB rate decision, and U.S. jobless claims.
The video report herein has an outlook of gold and silver for the main publications and events that may affect precious metals during November 5th and November 9th. Some of these reports include:
Tuesday, U.S Presidential Elections: This news is likely to crowd out other news items and so the financial markets might be working light on that day;
Thursday, Euro-group Meeting: The Euro-group Meeting will be held in Brussels and the EU ministers of finance will talk over the recent political and monetary developments in Europe; in the last meeting there was little headway and the market didn't react to the news coming out of this meeting;
Thursday, ECB Press Conference and Euro Rate Decision: The last time the ECB decided to reduce its cash rate was back in July when President of ECB lowered the EU interest rate by 0.25pp to 0.75%. Since many EU countries are still struggling, and since the FOMC announced in September of QE3, ECB might decide to make another rate reduction in the near future by another 0.25pp. If ECB will cut the rate again, it may affect the Euro;
In conclusion, I guess gold and silver will continue their slow downward trend during this upcoming week. There might be a rise in the volatility as the U.S Presidential elections could cut the trading volume. The upcoming Euro-group Summit could affect the forex markets if there will be any big headlines coming out of it. Last month's Euro-group Summit didn't invoke a reaction in the forex and commodities markets, therefore I suspect this week's Summit will also have little to no effect on the financial markets. The upcoming reports regarding the U.S economy include the U.S trade balance report and non-manufacturing PMI could affect the USD and commodities prices if these reports will be much different than many had anticipated. If the major central banks including ECB, MPC and RBA will decide to lower their cash rate this could adversely affect their respective currency, which could strengthen the USD and thus pull down gold and silver. Finally, if the Euro, Aussie dollar, Canadian dollar and other risk currencies will continue to dwindle against the USD, this could also adversely affect precious metals.
For further reading: Gold and Silver Outlook for November
By: Lior Cohen, M.A. in Economics, Commodities Analyst and Blogger at Trading NRG
Would you like to see more third-party contributors on DailyFX? For questions and comments, please send them to research@dailyfx.com
DailyFX provides forex news and technical analysis on the trends that influence the global currency markets.