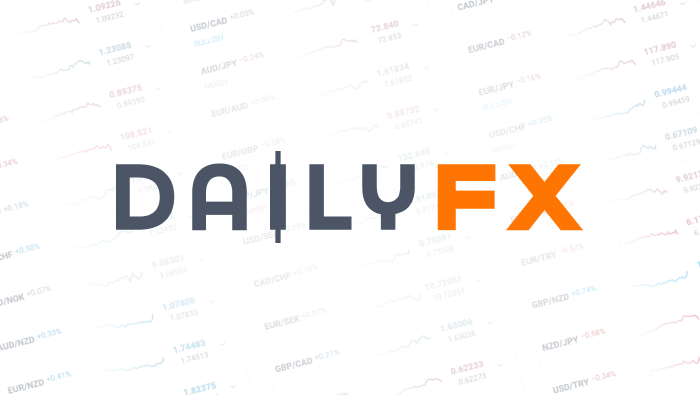 Guest Commentary: Do the China Numbers Add Up? Implications for High Beta FX
Historically, forex markets are some of the best trending markets around. But, lately there's just been a lot of chop and sideways range action.
How come? The chop and range trade has resulted in part from the large amount of macro uncertainty, stemming from many points on the globe.
A big uncertainty has been surrounding the world's second largest economy: China. All eyes have been on China in recent months amid swirling questions of hard landing versus soft landing. Recent third quarter GDP China at a 7.4% pace eased some concerns, especially amid signs of improvement in several key data series. This morning's October HSBC manufacturing PMI came in at 49.1, an improvement, but still below the 50 level, which measures expansion and contraction.
Despite these encouraging figures, some economists warn that these numbers might not be revealing the full picture when it comes to Chinese growth. James Pressler, economist at the Northern Trust Bank and long-time China watcher said "I think we have a hard landing in play. I think the actual growth rate is 3-4% right now. A lot of people believe the growth has slowed dramatically."
"Anecdotal investment growth and investment is slipping, domestic demand is short. I believe growth is about half of what they are reporting. The anecdotal evidence suggests the economy is really not driving the way the numbers suggest," Pressler said.
Another economist Francisco Larios, chief emerging markets economist at Decision Economics weighs in. "Anyone who claims to know what the actual numbers areare simply talking too much. There have always been reasonable doubts about the accuracy of measurements in China for a variety of reasons," he said.
Northern Trust's Pressler explains "they want to project to their people and to the world that their slowdown is controlled and temporary even if they recognize behind closed doors it is a matter that requires more attention than they are showing publicly."
Even though some may question the accuracy of the numbers, Larios does believe the "pattern from the higher rate to a lower rate, and stabilization at the lower rate is credible, because we can see the impact on other measurements. Import data is lower from a year ago, there is weaker domestic demand. In data in surrounding economies, we notice patterns," Larios explained.
Bottom line? "The number may not accurately reflect the levels but the pattern of movement in the economy is credible," Larios added.
What does this mean for the FX markets? The China growth question is only one piece of an ever-more complex global puzzle.
In the U.S. the presidential election remains a dead heat with just a few weeks to go. Will the Republican who promises to name China a currency manipulator (which could trigger a trade war and hurt U.S. growth) win? Or will more of the same be seen from the Democrat incumbent? Economically, Europe also remains a major wild card, with many economists still expecting a Greek exit from the euro zone. The sovereign debt crisis has not be resolved or solved and continues to loom large.
Shifting back to the U.S., beyond the elections lie the huge impact from the widely discussed fiscal cliff, which will trigger automatic spending cuts and tax increases at the start of the New Year. Yes, many expect the lame duck Congress to tackle these issues but will a "grand bargain" be found, or will a "kick the can" solution be implemented? How long will quantitative easing continue? Is the labor market really improving in the U.S.?
All these questions add up to the current uncertainty and range trade in many forex pairs. But, the next few months and early 2013 could see volatility heat up if some of these black clouds burst into strong thunderstorms.
With the U.S., the euro zone and China intricately intertwined via trade, slower growth and/or recession in any one of those major regions will have kickback impact on the others. A further worsening of the European growth outlook will hurt China. A trip back into recession in 2013 in the U.S. will impact China. Slower growth in China will weigh on the commodity markets and emerging market commodity exporters. It's all a big circle.
Risk currency assets like the Australian dollar, Canadian dollar and even the Swedish and Norwegian krona could be vulnerable to risk-off trends if some of these black clouds burst into thunderstorms in the next few months.
Until then, play the ranges. But, forex traders should be on alert for sustained breakouts in the weeks and months ahead. There's plenty of powder keg lying around to spark some fires.
By: Kira McCaffrey Brecht, Managing Editor at TraderPlanet.com
Would you like to see more third-party contributors on DailyFX? For questions and comments, please send them to research@dailyfx.com
DailyFX provides forex news and technical analysis on the trends that influence the global currency markets.