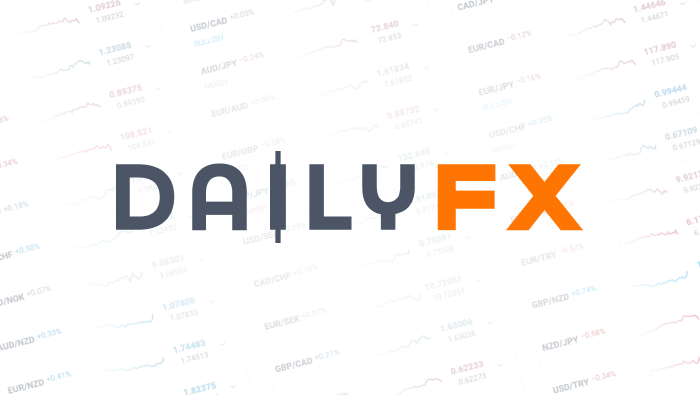 Guest Commentary: Israeli Elections Likely to Supply Calm on Iran Issue
The Israeli parliament (Knesset) officially set a date for general elections: January 22nd. Prime Minister Netanyahu's right wing bloc enjoys a wide lead in opinion polls and is expected to stay in his position.
With a rather safe lead, there is only a very small chance that he will need to raise the flames around Iran in the three months leading to the elections.
Binyamin Netanyahu has been in office since early 2009. His Likud party has only 27 seats in a 120 seat parliament, but his coalition was very stable, despite its diversity. His government included the former Labor Party leader Ehud Barak as minister of defense, Avigdor Lieberan from Israel Beytenu (a secular right wing party) as minister of foreign affairs and also ultra orthodox parties and other right wing parties.
Opinion polls conducted in October show that the religious / right wing bloc will likely enlarge its majority in the parliament, winning over the center / left wing bloc.
The heightened rhetoric about Iran seen in August waned down in September. Also the social protest movement, that reached its peak in September 2011, is struggling to have its voice heard, also thanks to the intensive media.
In addition, there are no significant competitors for the pilot seat: the middle of the road mainstream Kadima party is split, and while Labor's Shelly Yechimovich is gaining traction, she is not seen as a significant competitor by the media or by most of the public.
All in all, Netanyahu enters the campaign with great confidence, that he will receive a new mandate and even enhance his grip on power. In addition, the economy is relatively stable, in contrast with the never ending debt crisis in Europe. Netanyahu likes to compare Israel's stability with the mess in Spain, even though he praised Spain during the latter's good days.
With this stable economy, stable coalition and stable security situation, Netanyahu will likely refrain from raising the flames regarding Iran in the 3 month election campaign. He is likely to keep the issue high on the internal agenda, but making serious threats is unlikely, at least as long as his victory seems significant and secure.
Further reading: 5 Reasons Why Israel Will Not Attack Iran – But if It Will, How will Currencies React?
By Yohay Elam, ForexCrunch
Would you like to see more third-party contributors on DailyFX? For questions and comments, please send them to research@dailyfx.com
DailyFX provides forex news and technical analysis on the trends that influence the global currency markets.